Britney está intentando fuertemente cambiar la imagen que todos tenemos de ella (luego de las fotos sin pantys) Pero por más que trate, siempre hay algo que no queda bien. Britney is trying to change  the image we all have of her (after the photos without pantys) But however much she treats, always there is something wrong.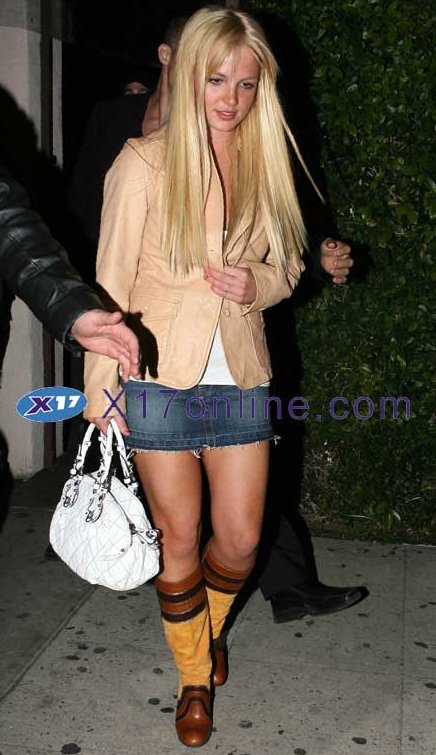 Aquí con extensiones de cabellos largos y lisos, bien peinaditos, ella se ve hasta delicada (já! hasta que recuerdas el episodio de las pantyless) Her extensions of long and smooth hairs, she looks even delicate (Ha! Until you remind the episode of the pantyless)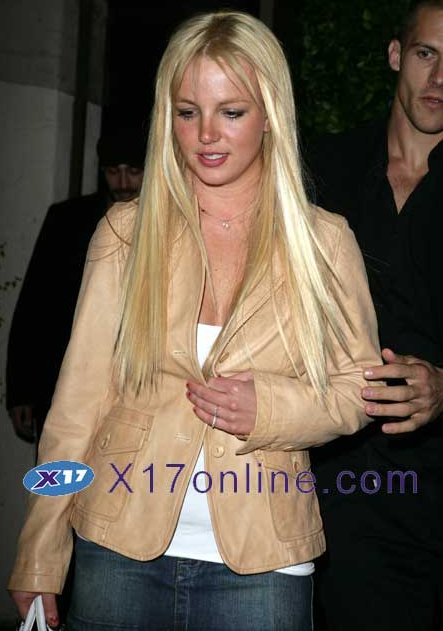 Incluso ese bolso,  mini y chaqueta le hacen ver normal…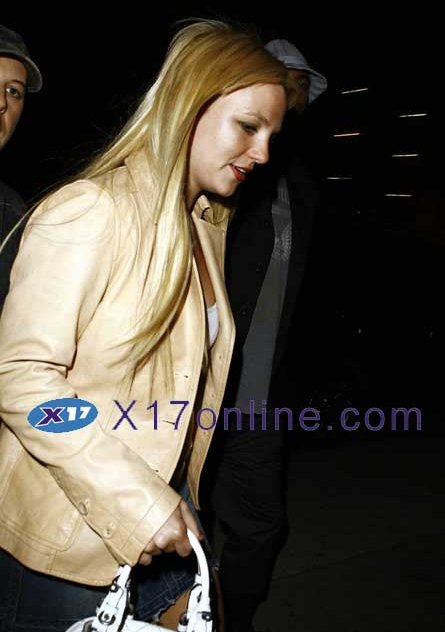 Pero…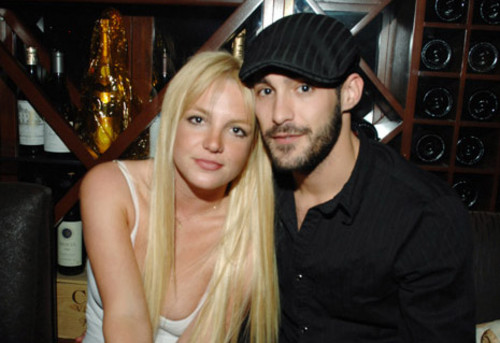 Dicen que este es su nuevo novio… un modelo llamado Isaac Cohen. Ya uno no sabe qué creer . They say He`s her new boyfriend, a Mode, Isaac Cohen.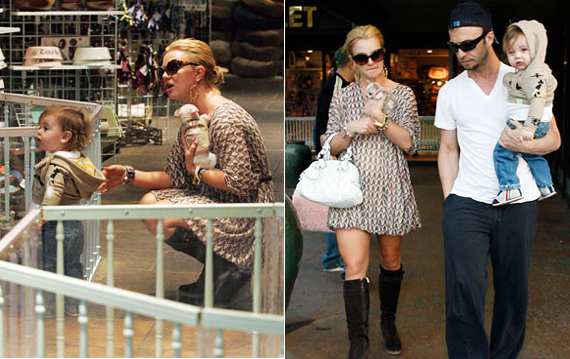 Compró una mascota nueva, sale de paseo con su hijo Sean Preston ( el otro bebé dónde está?) Y le obsequió $300 a un vagabundo, que casi se infarta luego de esto.
Tú crees que Britney Realmente merece otra oportunidad?
Do you believe she deserves the second chance?