Nicole Richie y Joel Madden vivirán juntos
Nicole Richie y Joel Madden están buscando casa en Los Angeles a solo tres meses de empezar a salir. Van rápido estos dos! Nicole Richie and Joel Madden are currently house hunting in Los Angeles, just three months after the pair began dating. Woow this chick works fast!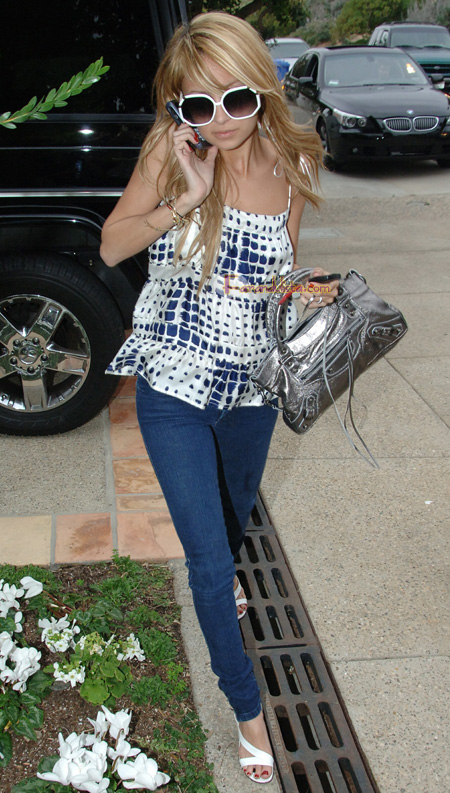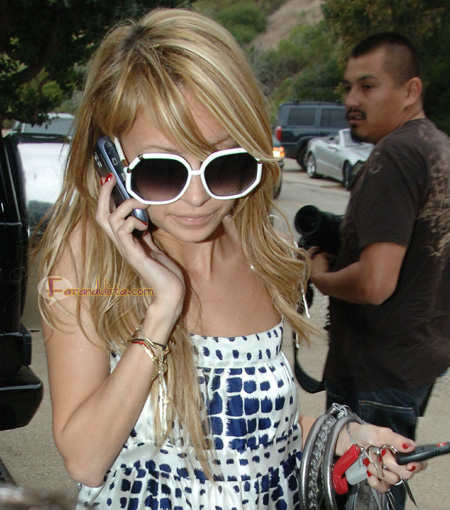 Nicole se declaró "no culpable" por el cargo de "Manejar bajo influencia" y enfrenta una pena de un año de cárcel por ser su segundo arresto. Richie quien vive en un condominio en West Hollywood y Joel Madden, cantante de Good Charlotte, quien tiene una casa en Glendale, están buscado casa para mudarse juntos. Nicole pleaded not guilty yesterday to a charge of driving while under the influence and faces up to a year in jail if convicted of a second DUI. Nicole, who lives in a West Hollywood condominium, and Good Charlotte singer Madden, who has a house in suburban Glendale, are searching for a new home to live in together.