Salma y Jennifer: Mejor escena de desnudo
Los Premios Anuales de Anatomía (síp, estos Premios existen!) Ya fueron otorgados por la Web Mr. Skin. Este año los Premios a la "Mejor escena de Desnudo" fueron para Salma Hayek y para Jennifer Aniston. The Annual Anatomy Awards… were recently handed out by the Website Mr Skin. Nude Scene Awards, this year, For Jennifer Aniston and Salma Hayek.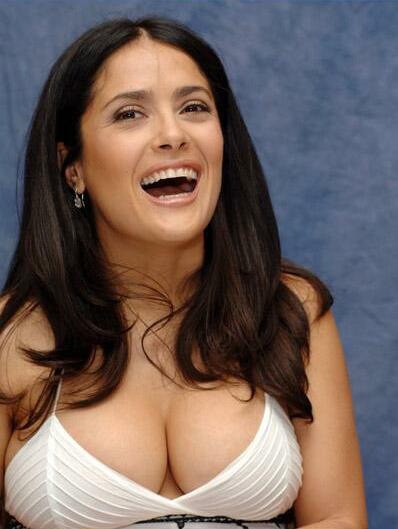 Salma fue la gran ganadora, se llevó el premio al "Mejor Busto" – Best Breasts award. Por su Aparición desnuda en la Película "Ask the Dust" . This years big winner was Salma Hayek, who took home the highly coveted Best Breasts award.  Hayek, 40, received the honor for flashing her assets in movie 'Ask the Dust' at the Annual Anatomy Awards, reports The Sun.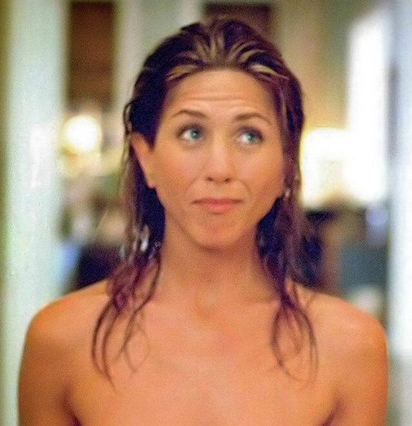 Jennifer Aniston se llevó el Premio a la "Mejor Escena de Desnudo apta para Menores de 13 años" – PG-13 Nude Scene, por mostrar sus boobies en The Break-Up. Jennifer Aniston, 38, won Best PG-13 Nude Scene for showing off her tush in 'The Break-Up'.