Cameron Diaz no quiere niños
Cameron Diaz ha dicho que no piensa tener niños, por ahora. Que ni siquiera desea tener un perro. La ex de Justin Timblerblake declaró que ella no ha pensado en eso. Cameron Diaz said she doesn't want kids for now. Ex-beau Timberblake has said even is thinking about that.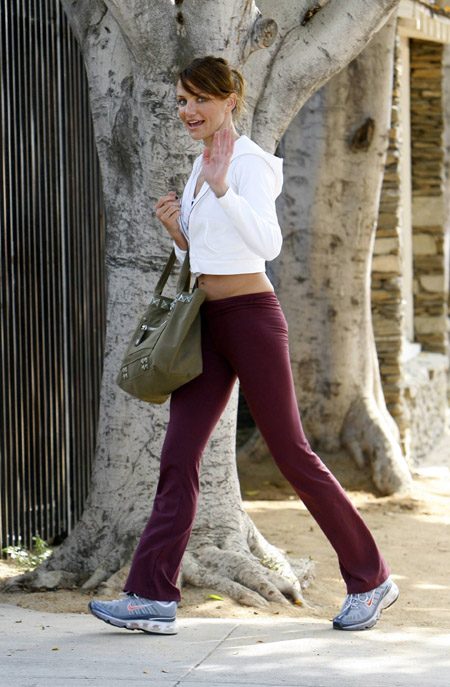 No tengo ni idea. Ni siquiera quiero un perro. No puedo tomar decisiones como esa. No puedo siquiera decidir qué haré el proximo fin de semana! I have no idea. I don't even want a dog. I can't make decisions like that. I can't even make a decision about what I'm going to do this weekend!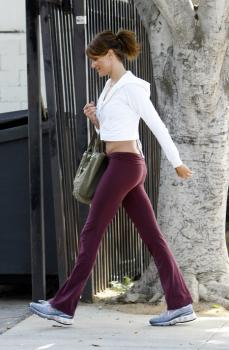 celebutopia