Nicole Richie vuelve a Rehabilitación
Según los rumores Nicole Richie ha vuelto a rehabilitación, pero su representante niega esto. El National Enquirer y Star magazine afirman que Richie está siendo tratada por anorexia y abuso de sustancias, en el Centro de Tratamiento Beau Monde in Corona Del Mar, Y hay fotos de Nicole entrando al centro el dia 19 de mayo. De acuerdo a las fuentes Richie fue ingresada en Rehab el dia 11, ella está en su casa ahora, dice la fuente, como escribieron en la historia Nicole es una paciente que no necesita estar interna para recibir terapia. Su representante afirma que Nicole está "completamente sobria".
According to rumors Nicole Richie is back in rehab, but her rep insists this is not true. The National Enquirer and Star Mag claim is getting outpatient treatment for anorexia and substance abuse from the Beau Monde Treatment Center in Corona del Mar and there are pictures of Nicole entering the center in May 19. The source says that Nicole checked into rehab on May 11, "and yes she's at home now and we wrote the story, she's now getting outpatient treatment. Nicole rep say : "She is completely sober".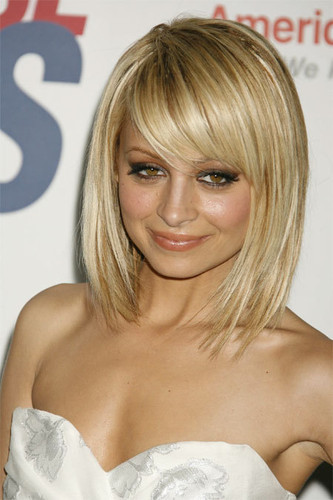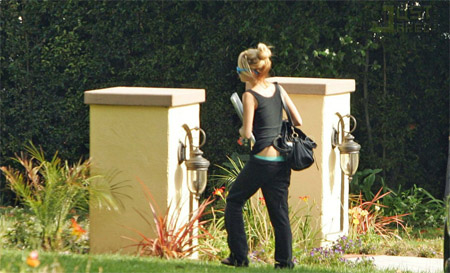 Nicole entrando al Centro el dia 19. Foto:JustJared
fuente: CN