Lindsay Lohan Cokehead = Drogadicta lujosa
El ex guardaespaldas de Lindsay Lohan, Lee Weaver ha declarado para News of The World que ha renunciado a su trabajo como protector de Lindsay porque ella tiene una vida PELIGROSA. Con fotos comprometedoras de Lindsay en su habitación, el Guaredaespaldas asegura que ella tiene deseos de morirse y que se droga y bebe más nadie que él haya conocido. The former Bodyguard of Linsay Lohan, Lee Weaver quit looking after her because her life is too DANGEROUS.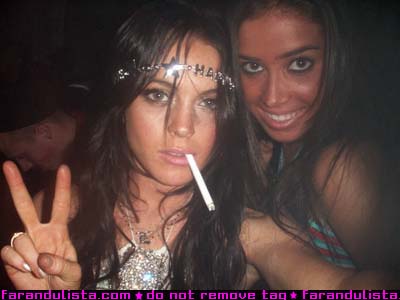 "She had a total death wish and took more drugs and drank more than anyone I've met" Ella tiene un total deseo de morir y se droga y bebe más que nadie que haya conocido.
Además explica cómo Lindsay/ He tells how Lindsay:
Atacó a un distribuidor de drogas armado para quitarle la droga. Attacked a gun-wielding cocaine dealer for ripping her off.
Aspiró lineas (cocaina) una tras otra con Nicole Richie (The Simple Life) en una borrachera de 10 horas. SNORTED line after line with Simple Life star Nicole Richie in a TEN-HOUR binge.
Cortó sus muñecas con cuchillos, sollozando "No soy de este planeta" Slashed her wrists with knives, sobbing that she "didn't belong on this planet".
Disfrutó de juegos le´sbicos con chicas que recogían en las fiestas… Enjoyed frenzied lesbian romps with scores of girls she picked up at parties…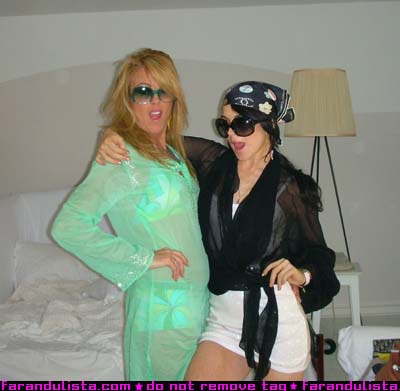 Lilo and her Mum Dina Lohan / Lindsay y su mamá Dina Lohan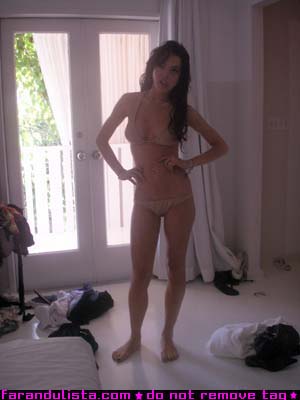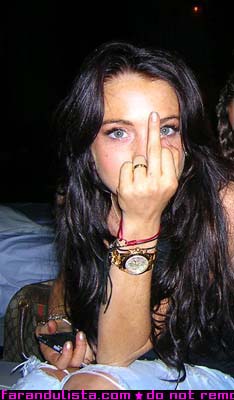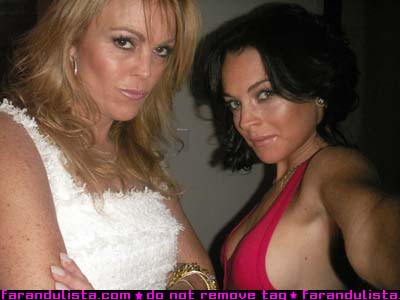 Con una madre así… The dearest Mom
[bgs]Lindsay+Lohan, Drogas, Peligro, fotos, guardaespaldas[/bgs]