"Pathology" la nueva pelicula de Milo Ventimiglia
Milo Ventimiglia (Peter Petrelli en HEROES) es el protagonista de la nueva película de crimen y misterio "Pathology". Aquí están algunas promos y un video  con Milo. La trama: Un grupo de estudiantes de medicina idean un juego mortal: ver quien puede cometer el asesinato perfecto.  Milo Ventimiglia (Peter Petrelli in HEROES)  stars a new thriller movie called "Pathology". Here some promos and video. Plot synopsis: A group of medical students devise a deadly game: to see which one of them can commit the perfect murder.
 Click a la imagen para visitar la página oficial de la película.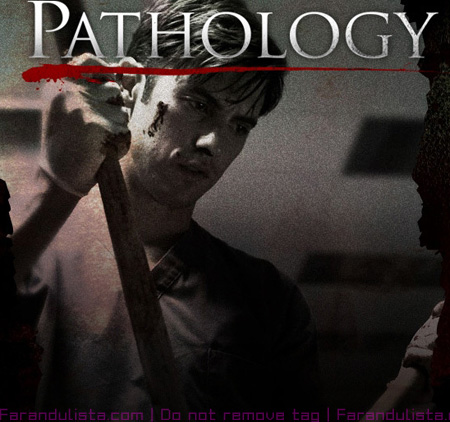 Click the image above to enter Pathology website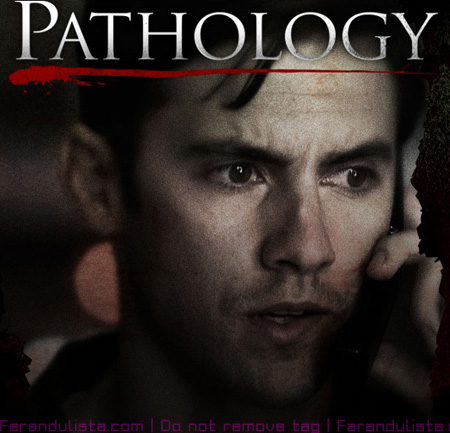 click para agrandar/ click to enlarge
También algunas fotos sexys… Sé que dije que no me parecía atractivo en el video de Fergie, y lo mantengo, pero luego de verlo en estas fotos… Ejem… ya no lo veo como un teenage. I know I said he's not attractive at all. Well, I didn't see these pictures, I love his hair, but He looks more mature now, not like a teenage. Milo en Flaunt Magazine: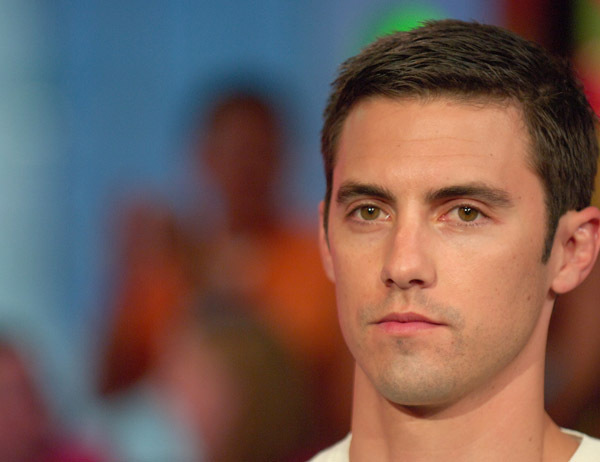 Una foto reciente de Milo en TRL (27 de Julio).
Me encanta con este look, se ve de su edad… =P
Más fotos here
 Images: Milo/Daily, Miloventimigliafan
[bgs]Milo Ventimiglia, fotos, Heroes[/bgs]