El nuevo Look de Mena Suvari
Mena Suvari apareció con la cabeza rapada hace unos dias. Todo el mundo empezó a especular sobre por qué hizo eso. Simple, se cansó del cabello. Ella había experimentado algunos cortes en este año, hasta que finalmente le puso fin al problema. Luce espectacular porque ella tiene un rostro hermoso. Ya quisieran algunas verse así de bellas. Y no, no es que se haya vuelto moda.
El representante de Mena ha declarado que ella se afeitó la cabeza para hacer un film, una adaptación de la película 'Garden of Eden' de Ernest Hemingway, que se filmaba en España. Pero ella no fue obligada a hacerlo. "American Beauty" actress Mena Suvari showed her new look some days ago. She shaved her head! She looks gorgeous because she has a beautiful face, not like other celebrity, you know… who looks like an alien. Anyway, I suppose she got tired of hair, she was experimenting with the hair this year and she decided to cut the problem. Mena's rep has revealed she shaved off her locks for a movie adaptation of Ernest Hemingway's 'Garden of Eden' in Spain.
"I was really excited to get to shave my head – it's something I'd wanted to do for a while and now I had a good excuse. It was nice to shed that level of vanity for a girl. Estaba emocionada de afeitar mi cabeza, el algo que he querido hacer desde hace tiempo y ahora tengo una buena excusa. Fue agradable deshacerse de esa herramienta de vanidad para una chica.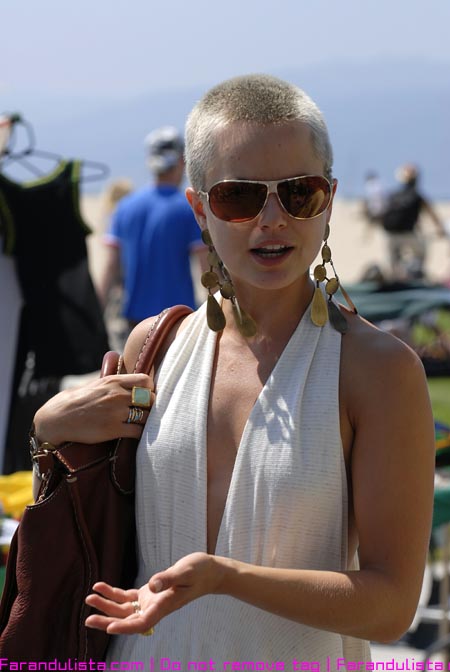 Mena en Venice Beach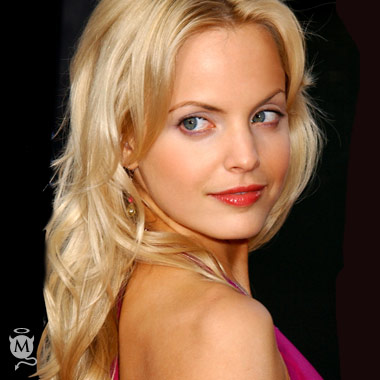 Se veía bella con su cabellera.
photos:CU, maxin

[bgs]Mena Suvari, fotos[/bgs]