Heidi Klum topless para Jordache
A menos de un año de haber tenido a su tercer hijo, Heidi Klum vuelve al mundo del modelaje con esta nueva campaña para los jeans Jordache. La hermosa supermodelo posó en topless para las fotos en blanco y negro de la campaña, pero sus senos fueron estratégicamente cubiertos para que los anuncios fuesen para todo público. La sesión de fotos estuvo a cargo de Brett Ratner. Less than a year after having her third child, Heidi Klum has returned to high-profile modeling with sexy new Jordache ads. Stunning supermodel posed in topless (with strategically placed blond locks to keep things PG-13.) for the black-and-white print ads. This photoshoot is by Brett Ratner.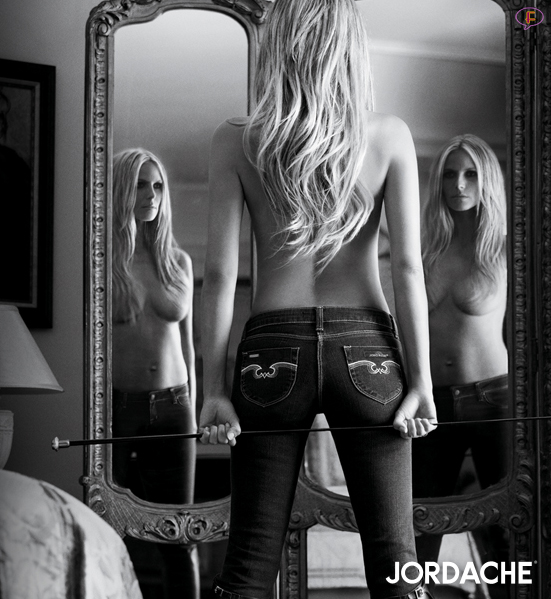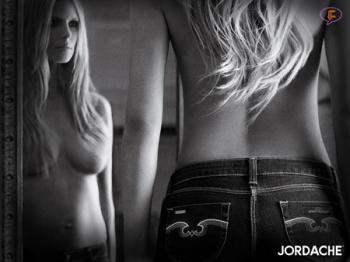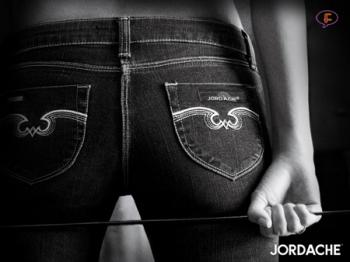 "There were 20, 30 people on set to take the pictures," "He had a lot of assistants. So I don't have to do that much. They all make me look good." Habían 20, 30 personas en el set para tomar las fotos. (Brett Ratner) tiene muchos asistentes. Todos me hicieron lucir bien.
Images: jordache
[bgs]Heidi Klum, fotos, moda, sexy, topless[/bgs]