Las nuevas promos de Eva Longoria para Bebe Sports
Eva Longoria luce su espectacular figura en las nuevas promociones de Bebe Sports. Toda vestida de negro y con tacones, Eva Longoria demuestra que tiene una de las figuras más tonificada y envidiada de Hollywood. No me agrada mucho el maquillaje, me parece que se ve mayor. Ha! Se imaginan una clase de aerobics o Tae-bo con esos stilletos? uno, dos… tacón al ojo del instructor!
Eva Longoria looks amazing in the new BEBE Sports ads, all in black Eva is posing like a diva, she has a really great body. I don't like the makeup, she looks older, but beautiful.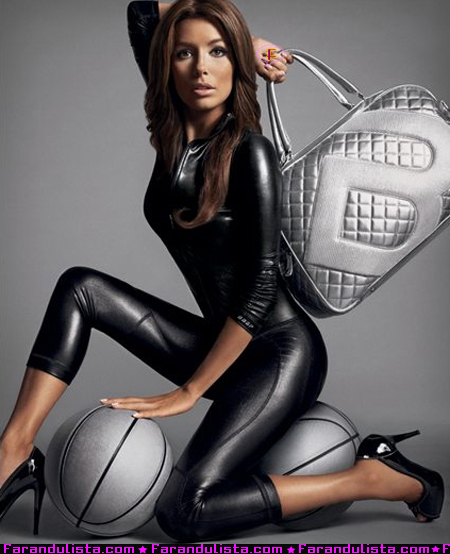 Eva Longoria impactante para BEBE sports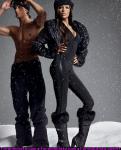 [tags]Eva+Longoria, Bebe+Sports, fotos[/tags]
[bgs]Eva Longoria, fotos[/bgs]