Blackout: el mejor disco de Britney Spears
El tan esperado álbum de Britney Spears, "Blackout" es el mejor trabajo de la cantante hasta ahora, según la crítica. "Gimme More", el primer single promocional del quinto CD de la Spears, está en la posición 13 de la cartelera Billboard Hot 100, y Blackout es el album más descargado en iTunes.  La BBC  describió la canción "Piece of Me" como una obra mestra. Parte de la letra dice: "I'm Miss American Dream since I was 17" and "Guess I can't see no harm in working and being a mama" Las fotos del booklet del CD Blackout están preciosas, Brit Brit fue fotografiada por Ellen von Unwerth, quedó muy bien (claro, ayudada por el photoshop). Blackout, Britney Spears' fifth album is her best work ever, according to critics. Gimme More, the first promotional single is number 13 on this week's Billboard's Hot 100 chart and Blackout is currently ranked the number one most downloaded album on iTunes. BBC describes the single  "Piece of Me" as a Masterpiece.  Britney looks gorgeous in the booklet photos, she was photographed y Ellen von Unwerth. I know, photoshop! but she looks like she was 5 years ago.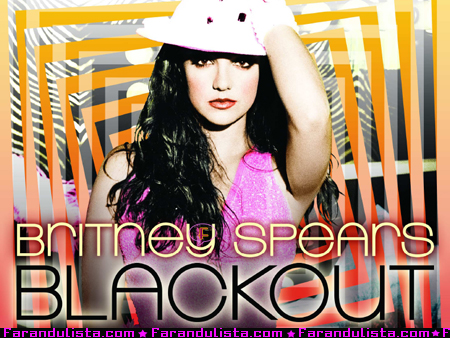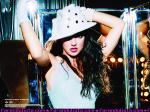 Me encanta la última foto, me recuerda a la Brit de antes. Además las fotos con el padre son muy sexys, y sip, ya se quejaron.
usmagazine.com