Niegan embarazo de Nicole Kidman… otra vez
Nicole Kidman no está embarazada de su primer hijo, ha confirmado su representante australiano. The Daily Mail publicó que Kidman y su esposo Keith Urban le habían dado la noticia de su embarazo a su familiares durante las fiestas de navidad. The Melbourne Herald Sun informó que el representante de Nicole Kidman negó la historia del embarazo publicada por el tabloide inglés. Nicole Kidman's rep has denied The Daily Mail story on Nicole Kidman's pregnancy, the Daily published an story that claims that Nicole and her hubby Keith Urban told the happy news to their family over christmas.
Esto es incorrecto, dice el vocero al periódico. [de ser ciertas todas estas historias] Ella debe haber tenido unos 30 bebés hasta ahora "It is incorrect," the spokeswoman tells the paper. "She must have had about 30 babies by now."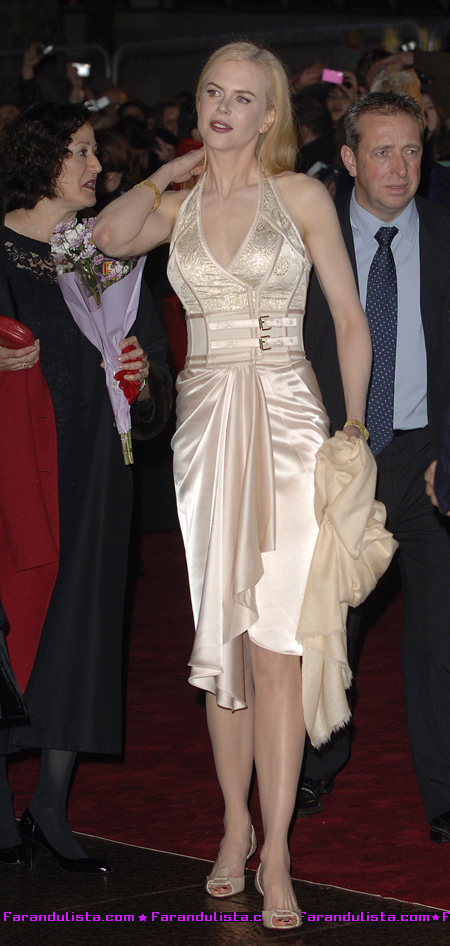 Nicole Kidman en la premier de The Golden Compass (Nov)
blah, blah
[tags]Nicole+Kidman, Representante+niega+embarazo+kidman[/tags]
[bgs]Nicole Kidman[/bgs]