Otra! – Avril Lavigne esta embarazada!
Reportes afirman que Avril Lavigne está embarazada! OMG!! La cigueña hace estragos en Hollywood!! Según las fuentes exclusivas Avril tiene unas seis semanas de embarazo, y su esposo Deryck Whibley está contándoles a todo la noticia, súper emocionado de que va a ser padre. Woow, Felicidades Avril!! OMG!! Avril Lavigne is pregnant!! According to sources Avril is a month and half pregnant and her hubby Deryck Whibley is telling everyone he`s so excited to be dad. Congratulations to the couple!!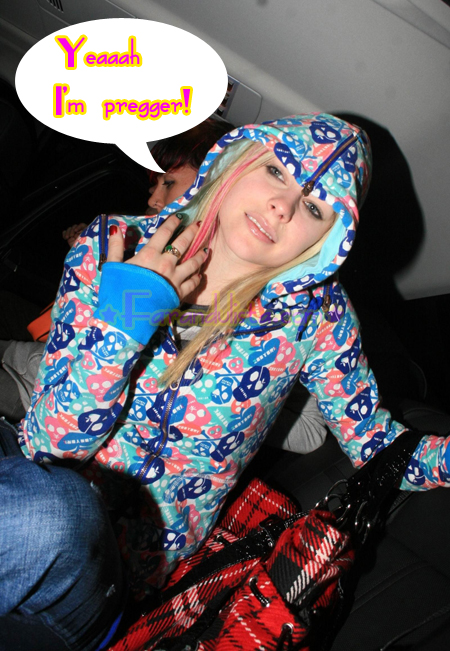 Avril Lavigne en el Quitte Villa en Dic.
Updated! El representante de Avril negó esta noticia.
[tags]Avril+Lavigne, Avril+Lavigne+embarazada[/tags]
[bgs]Avril Lavigne[/bgs]