OMG! Gerard Butler niega romance con Cameron Diaz
Recuerdan el rumor de que Gerard y Cameron eran pareja? Pues Gerard se ha encargado de desmentir (?) esto y de qué manera. Según unos fotógrafos, el actor de 300 les dijo [se supone que luego de preguntarle si salía con Cameron Diaz] "si saco a mi perro a pasear, quiere decir que me estoy acostando con mi perro!" (Ok, esto fue una manera sutil de traducir lo que Gerard "dijo" a los fotógrafos este jueves en Los Angeles.) Mmmm… no sé, a veces la gente usa frases para comparar situaciones, no creo que su intención fuese comparar a Cameron con un perro. Quién sabe qué estaría pensando cuando lo dijo? Anyway, si lo dijo con intención, pues… qué modales! Qué opinan Farandulistas, fue grosera la manera de contestar de Gerard? Gerard Butler vehemently denies that he and Cameron Diaz are dating. Gerard told photographers Thursday in L.A. that if he takes her dog for a walk, apparently he's f-king his dog. Well, it's not the best way to denied a gossip, but who knows what he was thinking when he said that.
Si saco mi perro a pasear, aparentemente me estoy @#$% a mi perro. "If I take a dog for a walk, apparently I'm f—king my dog!"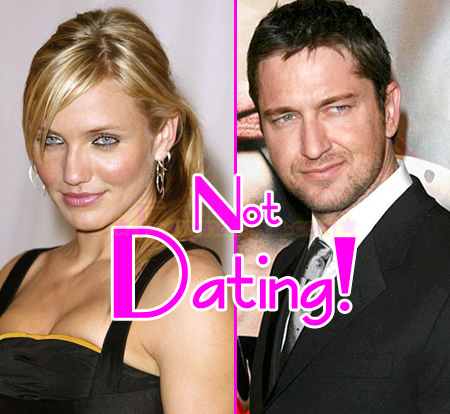 Gerard Butler negó ser novio de Cameron Diaz
[tags]Cameron+Diaz, Gerard+Butler[/tags]
[bgs]Cameron Diaz, Gerard Butler[/bgs]