Beyonce lista para retirarse?
Beyonce está trabajando actualmente en un nuevo álbum, pero su prima Angelica Knowles le contó a una fuente del nydailynews que este sería su último disco. En vez de dedicarse a cantar, Beyonce planea pasar sus dias bucando talentos para el nuevo sello disquero de su esposo Jay-Z, The Carter Music Group. El primer protegido de Be, se dice, es una artista R&B llamada Chelsea Thomas. El representante de Beyonce no pudo ser localizado para comentar al respecto. Beyonce is currently working on a new album, but her cousin Angelica Knowles tells a nydailynews source that it will be her last. Instead, Beyonce plans to spend her days searching talent for new hubby Jay-Z's upcoming label, The Carter Music Group. Beyonce's first protege is rumored to be an R&B artist named Chelsea Thomas. Her reps couldn't be reached for comment.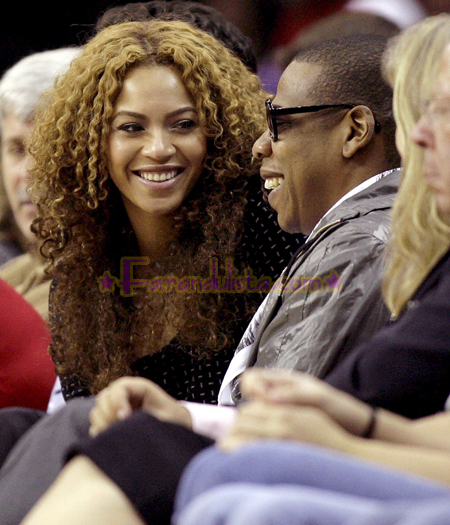 Beyonce se retirará pronto del mundo de la música?
Podría hacer las dos cosas, cantar y buscar talentos… aunque creo que aplica más el hecho de que Beyonce ha expresado que quiere tener una familia grande… Qué opinan Farandulistas?
[tags]Beyonce[/tags]
[bgs]Beyonce[/bgs]