Britney Spears feliz y enamorada otra vez?
Britney Spears ha vuelto a sonreir otra vez y según se dice es porque está enamorada. Brit aparentemente está saliendo con su nuevo agente Jason Trawick. La pareja fue vista muy sonriente y feliz en las playas de Costa Rica – donde pasaron vacaciones con el padre de Brit y unos amigos en la propiedad de Mel Gibson – y luego hicieron su primera aparición pública en la fiesta del diseñador de Ed Hardy, Christian Audigier. Se dice que Jason es el responsable de la recuperación de Britney, ayudó a que Brit se reuniera con sus padres y buscara ayuda. Incluso hizo que Spears se reuniera nuevamente con Larry Rudolph, su antiguo manager y apareciera en la serie How I Met Your Mother. So Britney quiere todo de vuelta, su carrera, su cuerpo y su trono como Princesa del pop… Yeaah! Britney Spears is getting both her life, her body, her career and love. Back on track, she stepped out with her rumoured new beau, Jason Trawick. The couple were happy enyjoying the beach in Costa Rica, with her dad Jamie at the Mel Gibson property and they made their first public appearance together at a party for Ed Hardy designer Christian Audigier. Jason, who works for the William Morris Agency, has been a key factor in Britney's road to recovery. It was Jason who was one of the key figures who helped Britney to reunite with her parents and, in turn, get herself back on track. He was also behind her reuniting with her former manager Larry Rudolph, and getting her involved with the TV series How I Met Your Mother.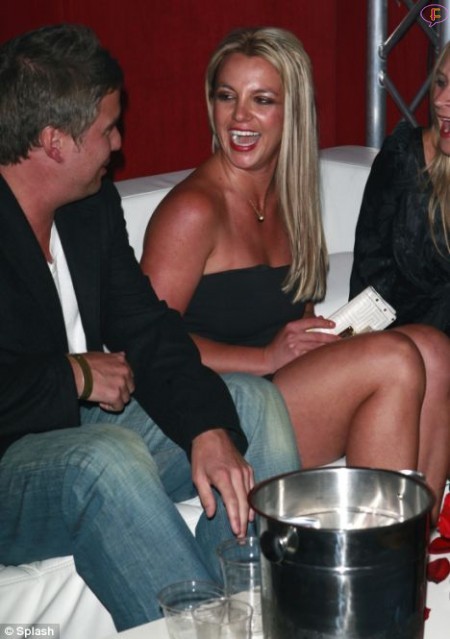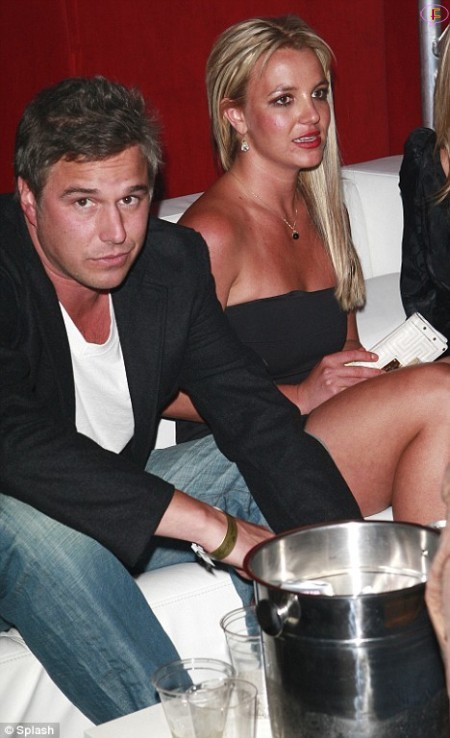 Jason Trawick el nuevo agente de Britney Spears es también su nuevo novio?
dailymail
[tags]Britney+Spears+sonrie, Britney+Spears+nuevo+novio, Britney+Enamorada[/tags]
[bgs]Britney Spears[/bgs]