Milla Jovovich está embarazada
Milla Jovovich y su prometido, el Director y Escritor,  Paul Anderson están esperando su primer bebito, según informó exclusivamente su representante a Usmagazine.com La pareja ha estado comprometida por cuatro años, entre rupturas y reconciliaciones. Milla Jovovich and her fiancé, writer/director Paul Anderson, are expecting their first baby this fall, her rep confirms to Usmagazine.com. The couple have been engaged on-and-off for four years.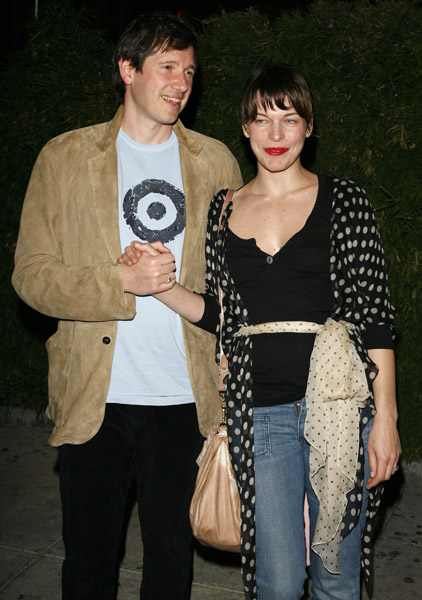 Él me dio un antiguo anillo y me pidió matrimonio hace cuatro años pero durante eso terminamos. "He got me an antique ring and he proposed four years ago but we broke up in between,"
La pareja ha estado saliendo desde hace siete años, desde que él Dirigió su trabajo en Resident Evil. The couple have been dating for seven years, since he first directed her in the film Resident Evil.
Yo estaba preparándome para una película al mismo tiempo y no podía usar el anillo que él me dio, entonces le pedí que me diera algo más pequeño, que pudiera usar siempre, y  me compró uno más pequeño. "I was training for a film at the time and I was unable to train with the ring he got me, so I asked him to get me a more casual, smaller ring and he bought one for me."