Paul Sculfor el nuevo novio de Jennifer Aniston
Jennifer Aniston está saliendo con el Modelo británico Paul Sculfor. De acuerdo a Femalefirst, Jenn y Paul llevan varias semanas juntos y fueron sorprendidos en una cena romántica en Santa Mónica hace dos semanas en One Pico Restaurant en el Shutters Hotel. Sculfor ha modelado para numerosas casas de modas, como Jean Paul Gautier y Christian Dior, y también para Levi's. Jennifer Aniston is dating a British Model, Paul Sculfor. Jenn and Sculfor were first spotted in public together enjoying a romantic candle-lit dinner two weekends ago at Santa Monica's One Pico restaurant in the Shutters Hotel. Paul Sculfor has modelled for a number of major fashion houses, including Jean Paul Gautier and Christian Dior, and has also starred in a Levi's advert.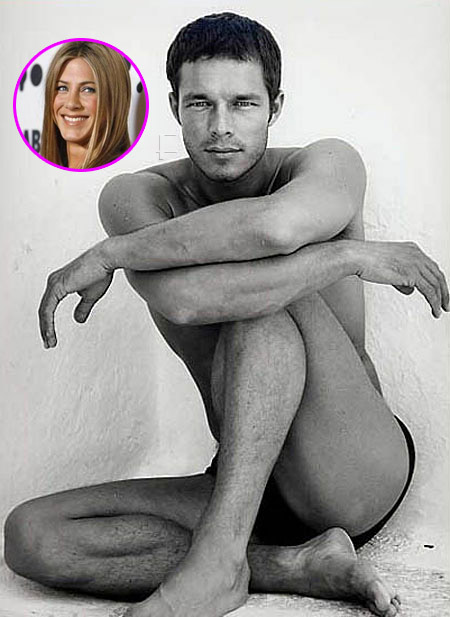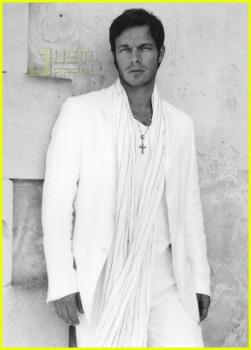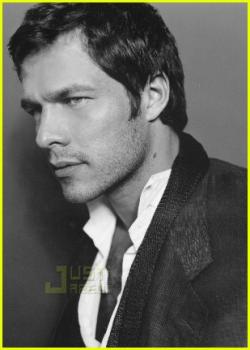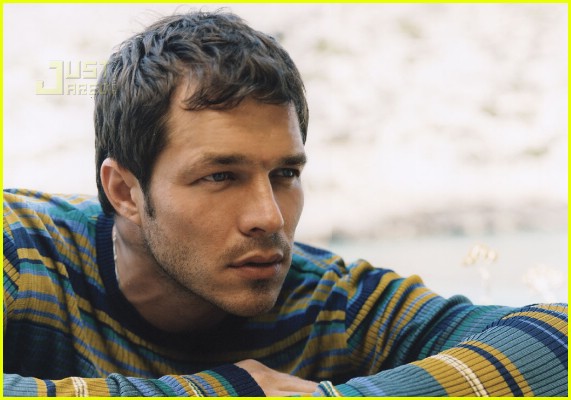 Me encanta que Jennifer esté saliendo de nuevo y con un hombre guapísimo, porque su anterior galán, de galán nada!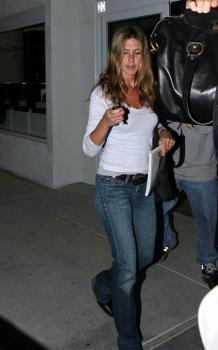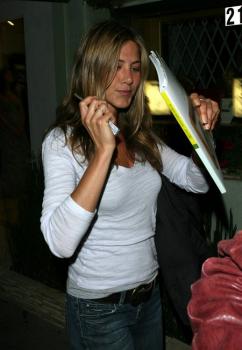 [bgs]Jennifer Aniston, Paul Sculfor, Novio, Modelo, conquista, romance, fotos, photos[/bgs]