Jennifer Lopez en la Premier de "El Cantante"
Jennifer Lopez y su esposo, Mark Anthony estuvieron en la Premier de la Película "El Cantante" en Puerto Rico. La película protagonizada por la pareja, es un homenaje al sonero boricua, Héctor Lavoe. Mark interpreta a Héctor y Jennifer, quien tiene crédito como productora en este film, es la esposa de Lavoe, Puchi. Este es un proyecto muy especial para ambos. En diferentes declaraciones, expresaron estar muy felices por el apoyo recibido y el cariño del público. Jennifer Lopez and Mark Anthony attended the "El Cantante" Premier in Puerto Rico. This movie is a tribute for the famous Puerto Rican sonero Hector Lavoe. It's a special project for Jennifer Lopez and her husband Mark. Mark plays Hector and Jennifer, who is credited as producer, stars as Lavoe's wife, Puchi.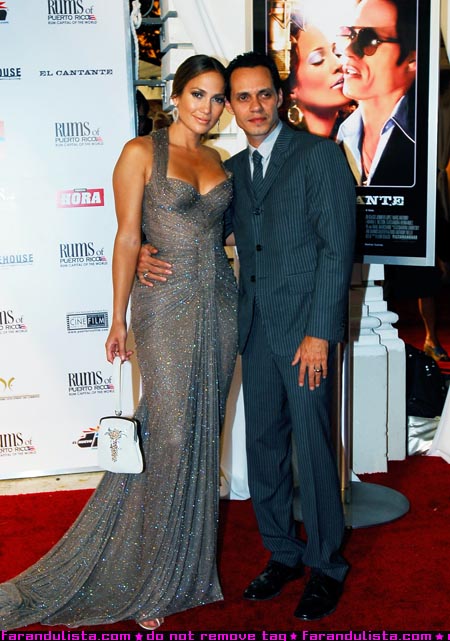 I want to see this movie!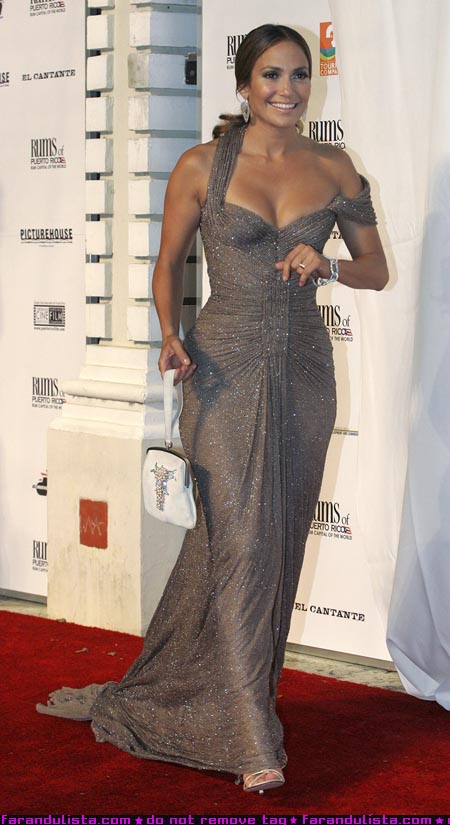 Me gustó mucho el vestido, un vestido sencillo pero elegante que le deja ver su linda figura.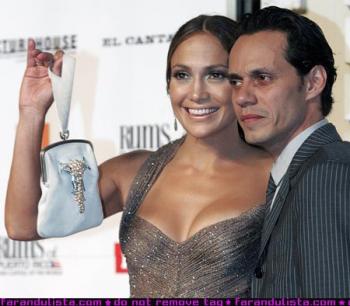 photos: CU
[bgs]Jennifer Lopez, Mark Anthony, fotos[/bgs]