Golden Globe Awards - Salma Hayek
Salma, Salma, un amigo me dijo que ella era la razón para ver este tipo de eventos... oook. Pero yo creo que ese vestido no le favorece, se ve gorda. Debió usar un vestido de tiritas que le hiciera lucir su busto... ejem. Some guy told me :She is the only reason to even watch this event... Oookeeyy. But I think this dress is not for her, She looks fat. I don`t like the shoulders layer...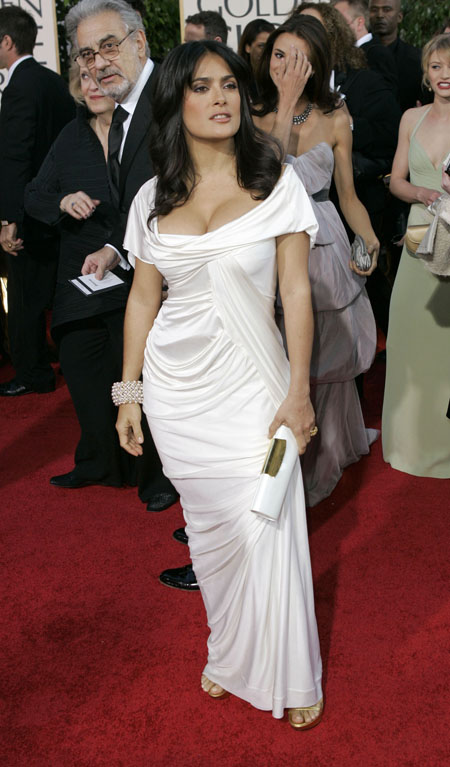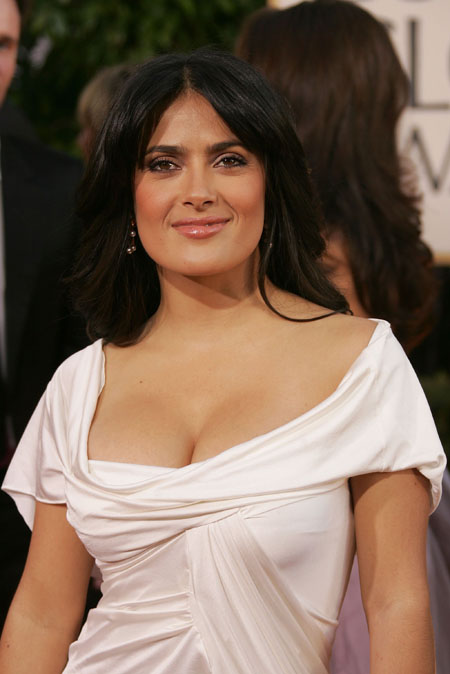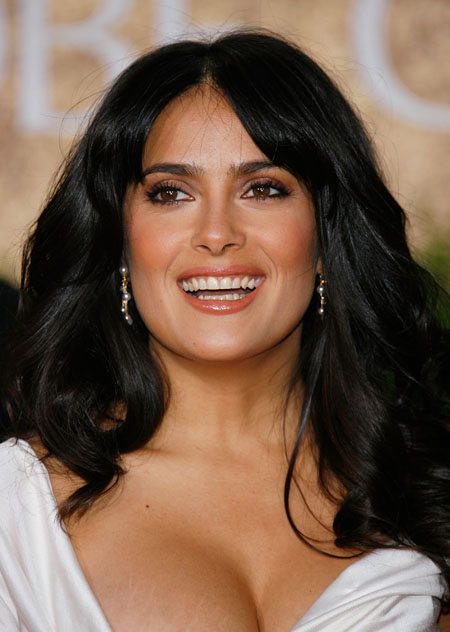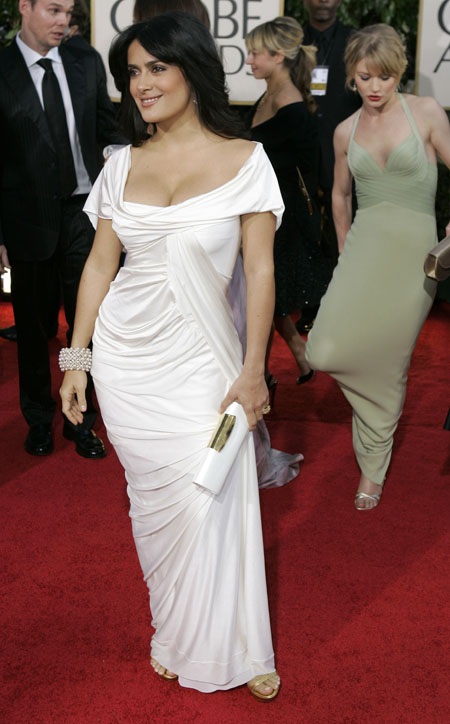 No sé, tú qué crees?
I don`t know, What do you think?