Alfombra Roja de los Oscars (II)
Reese luce linda, sencilla pero elegante. Me gustó! Reese looks pretty and elegant, Maybe something simple but she looks gorgeous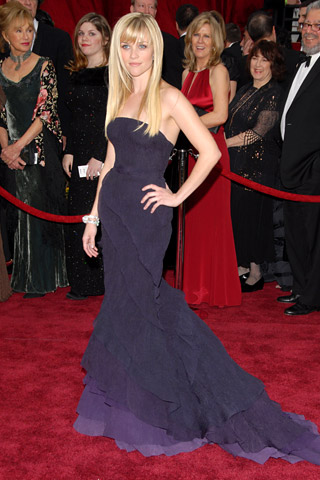 Pretty!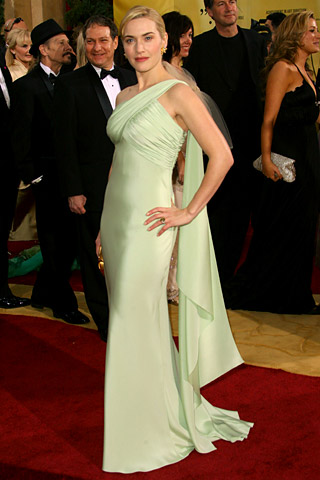 Kate luce adorable, me encató el color del vestido.
Kate Looks adorable, I like a lot the color of the dress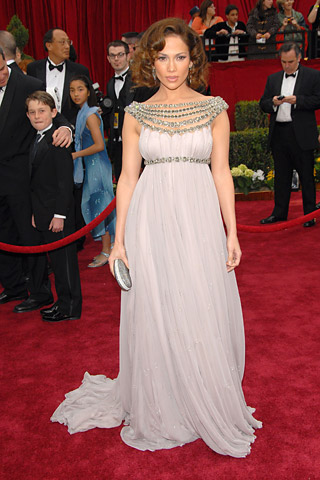 Jennifer Lopez se ve linda con este vestido tipo Imperio. A mi me gustó. Su peinado, todo le combinaba.
Jennifer Lopez looks amazing with this dress. I like it! The hair, make up… Perfect Match!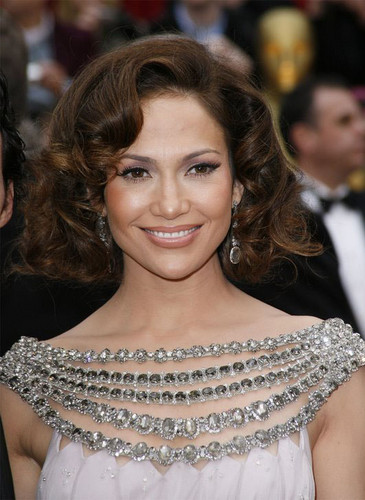 Luce hermosa. She looks amazing!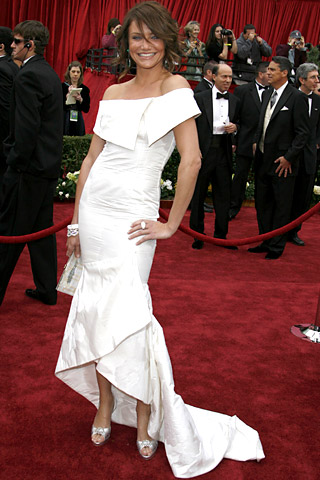 Me gustó como estaba vestida Cameron en general, me encanta que se aclarara un poco el cabello. Luce bonita. Su vestido no es de mis favoritos, pero se veía bien.
I think Cameron looks pretty, a like her hair more brown she looks nice. The dress is not my fav, but she looks good.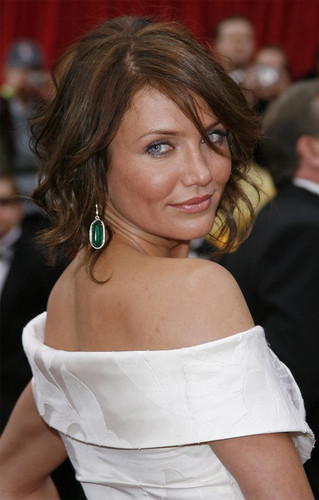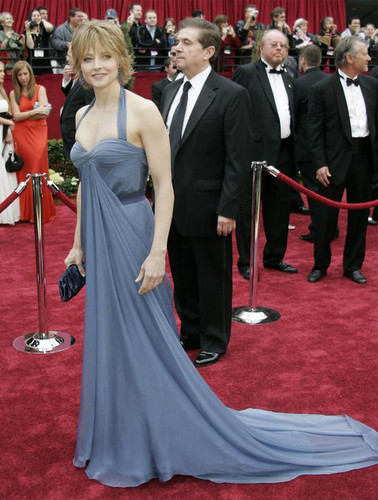 Jodie parecía como si acababa de llegar del Gym. Su cabello estaba horrible… No me gustó! I don't like Jodie's hair. She looks ugly, the dress color is awful…
 Style.com