Ashley Olsen en Beverly Hills
Ashley Olsen fue vista en Beverly Hills haciendo unas compras. Luce delgadita… pero lo más llamativo, además de su extraña forma de vestir, son sus zapatos. Sean sandalias o botas… siempre trae unos modelos insólitos. A mi en lo personal me parecen  horrorosos, pero claro para gustos los colores… // Ashley Olsen shopping in Beverly Hills maybe she's looking for new pair of shoes. Those heels are just HORRIBLE… take a look. She looks creepy wearing dark clothes… I don't get it. She is young and rich… why is she always looking like a zombie?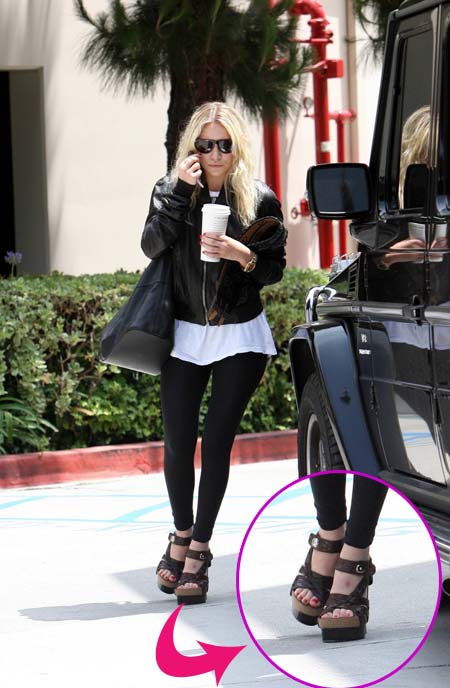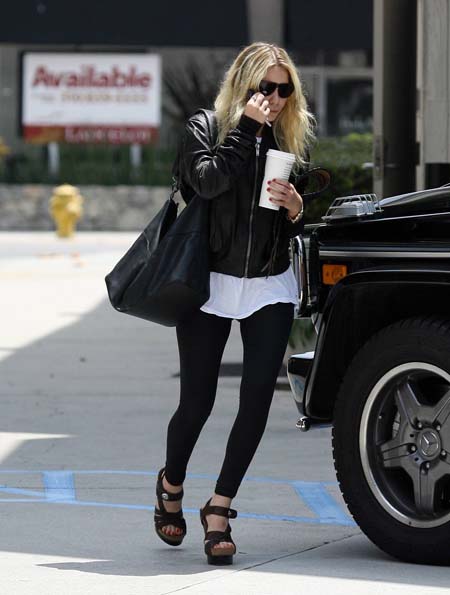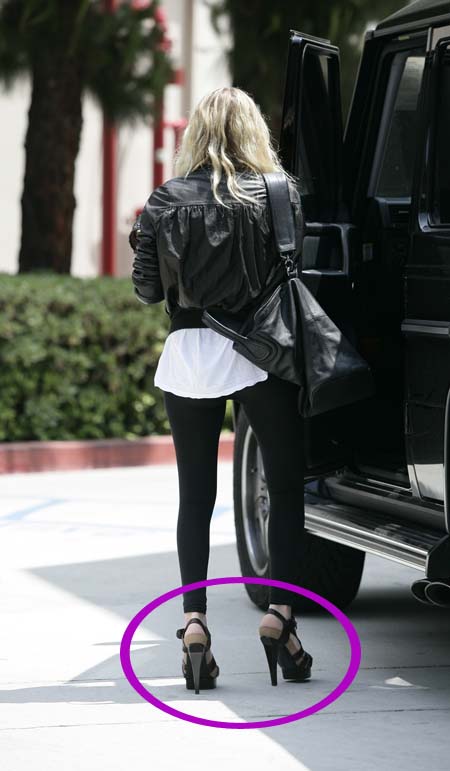 Anyway… Te gustan los zapatos de Ashley, si o no? Do you like Ashley's  heels Y/N?