Nicole Richie espera un hijo de Joel Madden?
Según Page Six, Nicole Richie está siendo sumamente tímida sobre las interrogantes que hay sobre si está embarazada, según un buen amigo de ella (qué buen amigo, eh!) Definitivamente sí está embarazada de Joel Madden, y lleva en su vientre el fruto de su amor (ok, eso quedó recursi!…) Nicole Richie is being coy on the question of whether she's pregnant, but a good pal of hers says she's definitely carrying Joel Madden's baby.
"Nicole is kind of hoping her pregnancy will keep her out of jail," Nicole espera que el embarazo la mantenga fuera de la cárcel.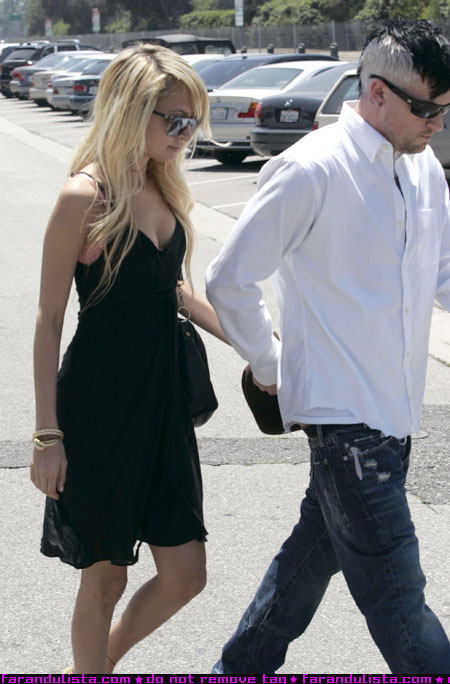 Nicole enfrenta cargos por DUI (Manejar bajo influencia) a principios de año. Pero sus amigos están preocupados de que ella pueda finalizar el ambarazo, por sus problemas de peso. El Representante de Nicole no contesta las llamadas. Nicole is facing time due to a DUI arrest earlier this year. But friends are concerned and "wondering if she can carry the baby to term because of her weight issues". A rep for Richie didn't return calls.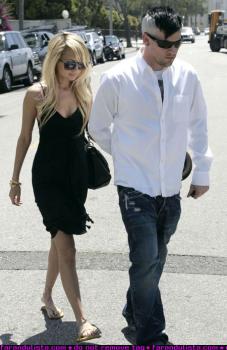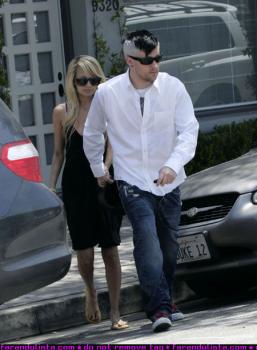 [fuente] photos: CU
[bgs]Nicole Richie, fotos, Joel Madden, embarazo, carcel[/bgs]