El almuerzo intimo de Eva y Tony Parker con sus amigos
Eva Longoria y su esposo Tony Parker fueron vistos y fotografiados en un almuerzo íntimo con unos amigos. Bueno, quizá lo de íntimo es un poco exagerado porque todos los paparazzis estaban al lado de la mesa tomando fotos. Se imaginan estar comiendo (COMIENDO!) y que unos 25 paps les esten tomando fotos? A Tony no parece agradarle comer y ser observado, pero a Eva, al parecer, le hace gracia. Eva Longoria and her hubby Tony Parker having a nice lunch with their family, and of course, the paparazzi. I can't imagine this. It's just uncomfortable. In fact see Tony's face. I wouldn't look too happy if I had 25 paps taking pictures of me while I was eating lunch. But Eva looks so comfortable.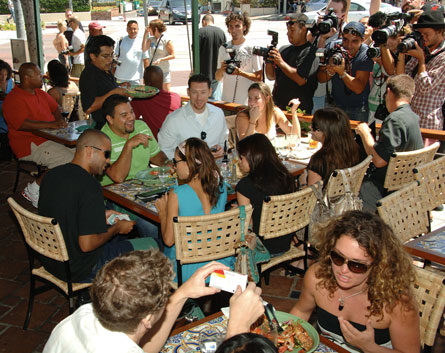 Sinceramente con solo saber que me observan se me quita el apetito.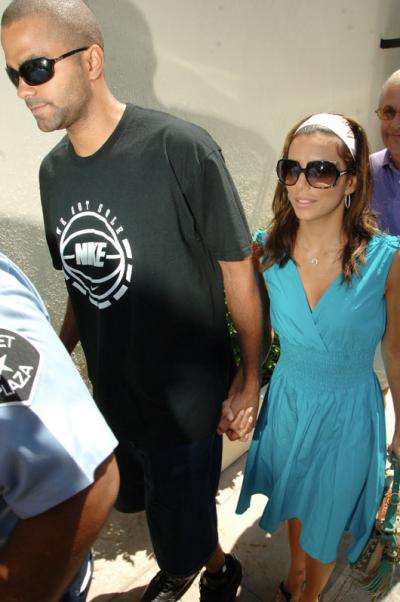 photos: ontd
[bgs]Eva Longoria, Desperate Housewives, fotos[/bgs]