Fergie en su Calendario 2008
Fergie (a.k.a Stacy Fergunson) también tiene un calendario para el año 2008, lástima que muchas de las fotos son recicladas, no hay nada nuevo en realidad. Las fotos más espectaculares son de su disco The Dutchess. Para los fans de Fergie. Enjoy! Fergie (a.k.a Stacy Fergunson) has a Calendar 2008, all the pics are old, nothing new here. I think she looks gorgeous in all the photos from The dutchess. November is awful, maybe it would be great in October… you know. Anyway, Enjoy!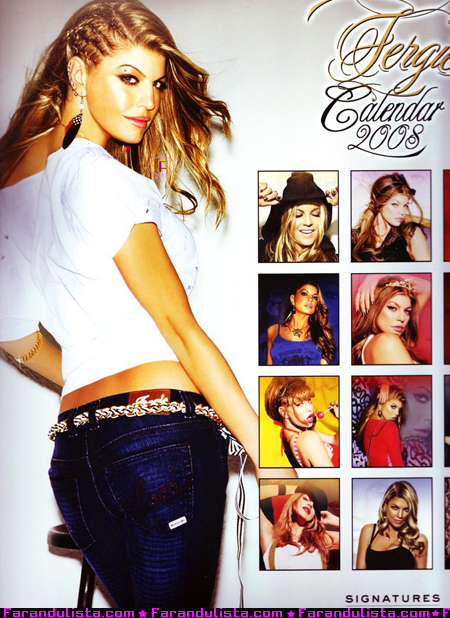 Tengo que decirlo, Noviembre es de terror (too much orange!). Pero una de 13 no está mal, huh?
thanks sp
[tags]Fergie, Stacy+Fergunson, Calendario+2008+fotos[/tags]
[bgs]Fergie, fotos, Stacy Fergunson[/bgs]