Paris Hilton dona dinero para un Hospital de Niños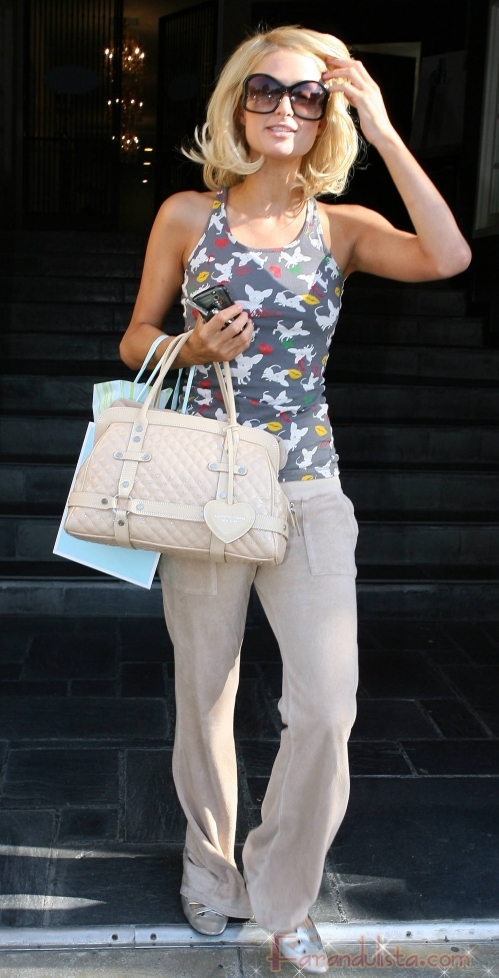 Paris Hilton ha hecho una "extremadamente generosa" donación para la construcción de un Centro Médico en el Hospital de Niños en Los Angeles, anunciaron los voceros de la institución este jueves. No se especificó el monto de la cifra donada, el Centro para Niños con Cancer y Enfermedades de la Sangre se espera sea inaugurado en el 2010. Tal vez Paris se está volviendo mejor persona después de todo, quizá sus momentos a solas en prisión y "leer la biblia" le han ayudado. Paris Hilton made an "extremely generous" donation toward the construction of a medical building at Childrens Hospital Los Angeles, hospital officials said Thursday, although they did not specify the amount. The Childrens Center for cancer and Blood Diseases is expected to open in 2010. "The children I have met through my involvement with Childrens Hospital have truly touched my heart," Hilton said in a statement. "I am proud to make a donation and lend my name to the fundraising effort to help children who are facing terribly serious illnesses."
Los pequeños que he conocido a través de mis actividades con el Hospital de Niños realmente me han conmovido. Estoy orgullosa de hacer una donación y prestar mi nombre en el esfuerzo de ayudar a los niños que enfrentan enfermedades tan graves.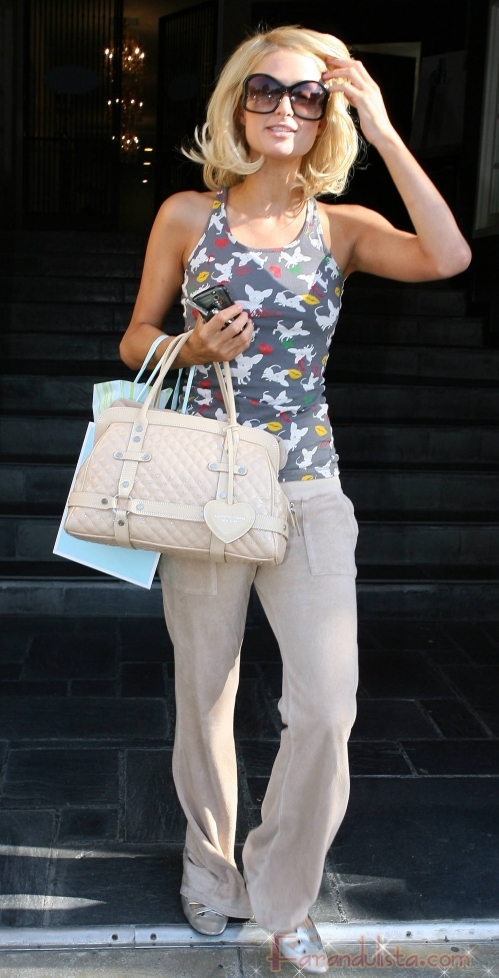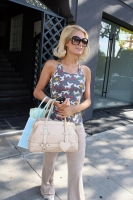 [bgs]Paris Hilton[/bgs]