Lauren Conrad diseñara para los Emmy
Lauren Conrad, la estrella de The Hills, diseñará para los premios Emmy de este año a celebrarse el próximo mes.  Lauren creará un vestido para la Alfombra Roja de la ceremonia de los 60th Primetime Emmy Awards, anunció la academia de la TV este miércoles. El vestido será llevado por las chicas que entregan las estatuillas de los Emmys a los presentadores en el escenario. Conrad expresó sentirse muy emocionada por esta oportunidad. The star of MTV's reality hit "The Hills", Lauren Conrad will be creating a "couture red carpet gown" for the 60th Primetime Emmy Awards, the TV academy said Wednesday. The dress will be worn by the "trophy girls" who tote Emmy statuettes on-stage for presenters to hand to winners, the academy said. Lauren said she was excited by the academy's request.
Crearé un look para la alfombra roja que conserve el clásico y simple diseño de Lauren Conrad Collection, pero con un giro de etiqueta.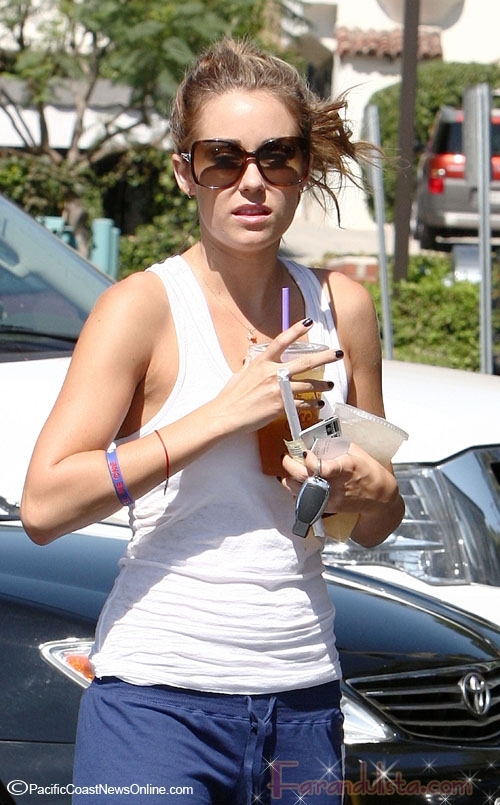 PacificCoastNewsOnline.com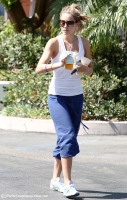 [bgs]Lauren Conrad, The Hills, MTV[/bgs]