Nuevo single Reach Out de Hilary Duff (Audio Premier)
Este es el nuevo Single Reach Out, de Hilary Duff.  El nuevo disco Hilary Duff's Best Of CD saldrá a la venta el 11 de Noviembre, 2008. El single es sexy, como para escuchar en el gym, mientras entrenas, o en el auto. Escúchenla! Here's the new single Reach Out from Hilary Duff' Best of CD set to release on November 11, 2008. It's pretty sexy, I like it.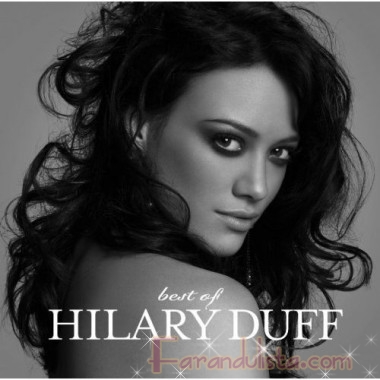 httpv://mx.youtube.com/watch?v=-qk48zgbm0U
'Reach Out' nuevo Single de Hilary Duff (Audio)
Hilary en Hollywood (02/10)
Gracias eve!
[bgs]Hilary Duff, musica[/bgs]