Britney For The Record [Discusion]
Britney For The Record, fue transmitido anoche en Latinoamerica por Sony. En el documental de MTV, Britney responde a preguntas explícitas (sobre la maternidad, su crísis y sus separaciones) con respuestas (a veces) algo ambiguas.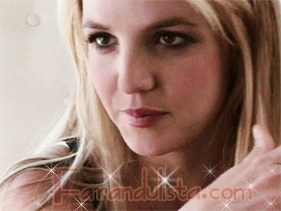 Britney expresa que se siente prisionera de la fama (de los paps), no puede salir a comer un helado o caminar por allí con una amiga sin que hayan cientos de personas locas por una 'buena foto'. Comenta el ejemplo de Jessica Alba y de su hermana Jamie Lynn quienes pueden salir tranquilas sin ser 'atropelladas' por nadie. Britney habla de su terrible locura, y que estaba rodeada de malas personas que le guiaron mal. Comenta de su ruptura con Justin Timberlake y con Kevin Federline (a quien se refiere como el padre de mis babies), dice que con Justin se sintió perdida, y que con Kevin sintió que su paraiso imaginario se había derrumbado.
Algunas de las citas ya las habíamos dicutido y otras fueron sacadas de contexto (como advertí algunas veces). En este post pueden discutir sobre el documental, qué les pareció, si las respuestas de Brit fueron fabricadas o sinceras.
NO hay emoción, no hay pasión. 'There's no excitement, there's no passion.

Tengo dias muy buenos, y luego muy malos. Incluso cuando vas a la cárcel sabes cuándo saldrás. 'I have really good days, and then I have bad days. Even when you go to jail, y'know, there's the time when you're gonna get out.

Pero en esta situación, nunca termina. Es como El Dia de la Marmota (Un dia que se repite una y otra vez) 'But in this situation, it's never ending. It's just like Groundhog Day every day.'

Creo que es demasiado control. Si no estuviese tan controlada, y lo estoy, me sentiría más liberada. Cuando les digo cómo me siento, es como que oyen pero no me escuchan.  'I think it's too in control. If I wasn't under the restraints I'm under, I'd feel so liberated. When I tell them the way I feel, it's like they hear but they're really not listening.

Si haces algo mal en tu trabajo, puedes continuar, pero yo tengo que pagar por un muy largo tiempo. 'If you do something wrong in your work, you can move on, but I'm having to pay for a long time.

Nunca quise convertirme en uno de esos prisionesros. Siempre quise ser libre.'I never wanted to become one of those prisoner people. I always wanted to feel free.'

Creo que aprendí mi lección, ya es suficiente. 'I think I've learnt my lesson now and enough is enough.'
Creo que me casé por razones equivocadas. En vez de seguir a mi corazón, y hacer algo que me hiciera verdaderamente feliz.  Solo lo hice, por la idea [ de lo que imaginé que sería].

"I think I married for all the wrong reasons," Spears says, as her hit Womanizer tellingly plays in the background. Watch above. "Instead of following my heart and, like, doing something that made me really happy," she continues, "I just did it because…for just, like, the idea of everything."
La gente pensó que me estaba volviendo loca, pero la gente afeita sus cabezas todo el tiempo!

"People thought I was going crazy, but people shave their heads all the time!" [Starpulse]

Me casaré el año que viene y tendré hijos — ya verán.

"I'm gonna get married next year and have babies – watch!" [Contacmusic]
En lo personal, me gustó el documental, creo que Britney es una víctima de la fama aunque a ella no le guste que la tilden así.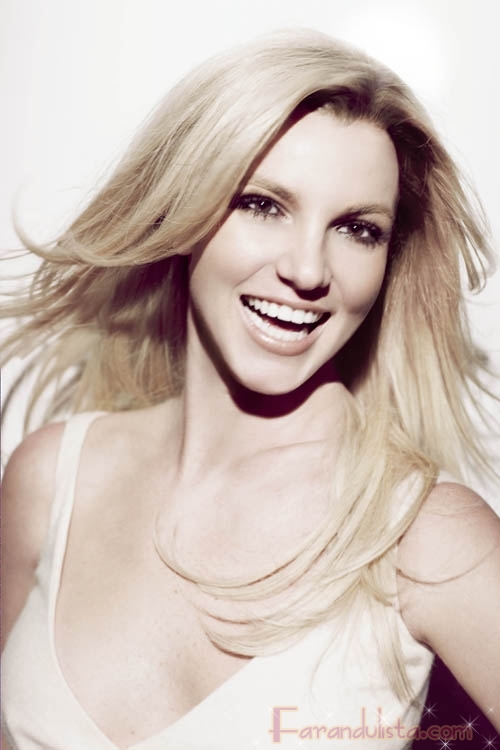 Ella no volverá a ser la Britney de antes, porque realmente ya no lo es. Su vida jamás será normal… al menos que se vaya a Marte y aún así creo que habrán paparazzis allá.
Farandulistas discutan, este post es para todos los que enviaron emails pidiendo amablemente un post para discutir.
Sean pacientes para ver los comentarios.
Pueden ver parte del documental en MTV Britney For The Record