OMG!! Nicole Richie y Joel Madden esperan su segundo hijo!!
OMG!! Harlow Winter Kate se convertirá pronto en la hermana mayor!! El Good Charlotte, Joel Madden anunció ayer en la noche en su blog personal, que él y Nicole Richie le darán un hermanito(a) a Harlow, Nicole y Joel Madden están esperando su segundo hijo! Harlow Winter Kate is going to be the Big sis! Joel Madden just announced late last night that he and her girlfriend Nicole Richie, are expecting their baby number two !! OMG!! It's so cute!!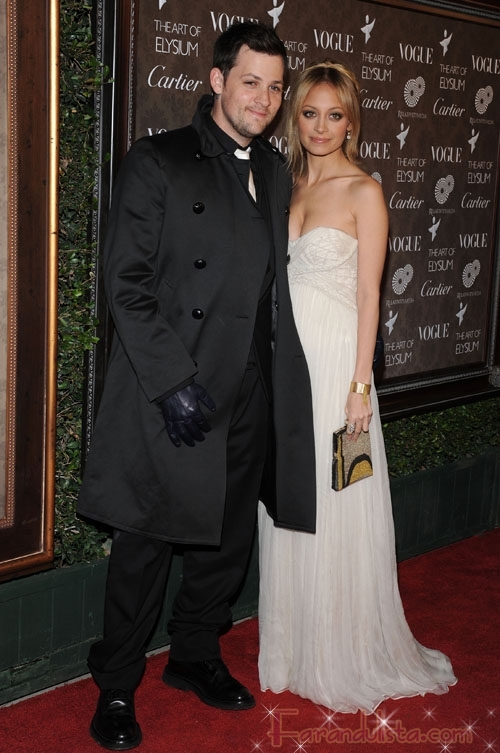 Nicole Richie y Joel Madden esperan su segundo baby!!
bauergriffin.com


Qué es mejor que ganar un Oscar? Estoy tan feliz de decirles a todos que Harlow se convertirá en hermana mayor! Dios ha bendecido a mi familia. Espero que todos se sientan tan bien como estoy ahora…..

What's better than winning an Oscar? I am so happy to tell everyone that Harlow is going to be a big sister! God has truly blessed my family. Hope your all feeling as good as i am right now………
Awww… tan lindos!! Congratulations a la feliz pareja!!
[bgs]Nicole Richie, Joel Madden, Good Charlotte, Harlow Winter Kate[/bgs]