Mas fotos de Hilary Duff en Law & Order SVU
Aquí más fotos de Hilary Duff filmando el capítulo donde aparecerá como estrella invitada en Law & Order SVU (La Ley y el orden: Unidad de Víctimas Especiales). El capítulo sale al aire el 28 de Abril. Pero detallen las fotos… parece que será sorpresivo… Here're more pics of Hilary Duff on the set of Law and Order: SVU filming on location in NYC.Gosh the last picture is… suspicious.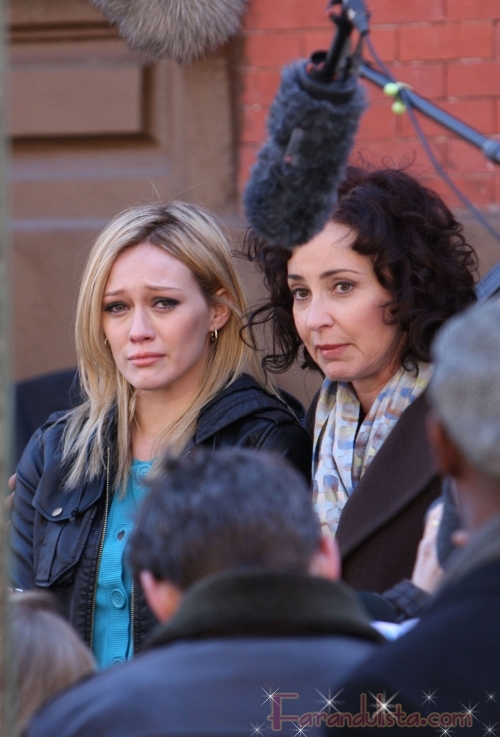 bauergriffin.com/Famepictures.com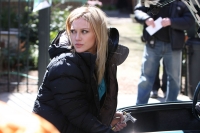 Ok, esa última foto…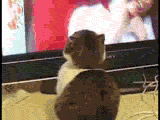 Muahahahahahaha!
[bgs]Hilary Duff, series, tv[/bgs]