El Bolso de Lindsay Lohan para Fornarina — FUG!
Este es el bolso de Lindsay Lohan para la marca Italiana Fornarina… parece bolso de Barbie, FUG. El 'Lindsay Bag' es de color azul, con un horroroso diseño en tela metálica, adornos metálicos y una corona en el zipper para que te creas la reina del carnaval. La correa es removible por si te atreves a usarlo como bolso de mano.  Here's the 'Lindsay Bag' by Fornarina, it features a strong blue colored metallic fabric, metallic accessories. The strap of the bag is removable, if you dare to moving from a day purse into an evening clutch.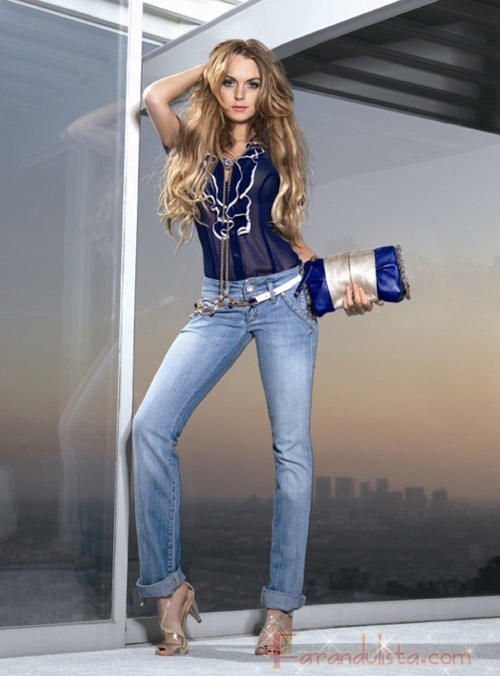 Lindsay Lohan posas con el Lindsay bag de Fornarina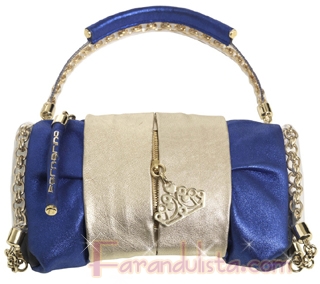 House of Dereon?
Yeap, Lilo diseñó el bolso… NEXT!
[bgs]Lindsay Lohan, moda, bolsos[/bgs]