Zac Efron protagonizara Jonny Quest – Confirmado!
Zac Efron será Jonny Quest. Tras meses de rumores, ha sido confirmado que la estrella de High School Musical y 17 again, Zac Efron ha firmado para protagonizar una versión cinematográfica de la popular serie de dibujos animados de los 60s,  Jonny Quest. Se dice que la adaptación de la famosa serie de Hanna-Barbera  – un film de acción realizado por la Warner Bros –  tal vez cambien su nombre para evitar comparaciones con Speed Racer la cual fue un verdadero fracaso.
After months of rumors, it's finally been confirmed that «High School Musical» star Zac Efron has signed on to play the title role in Warner Bros.' planned live-action version of the popular '60s Hanna-Barbera cartoon show Jonny Quest.

L.A. Times' «Hero Complex» got the confirmation but mentions that Warner Bros. have been considering changing the name of the property to avoid the inevitably negative comparisons to Warner Bros.' flop Speed Racer, another live action movie based on a popular cartoon.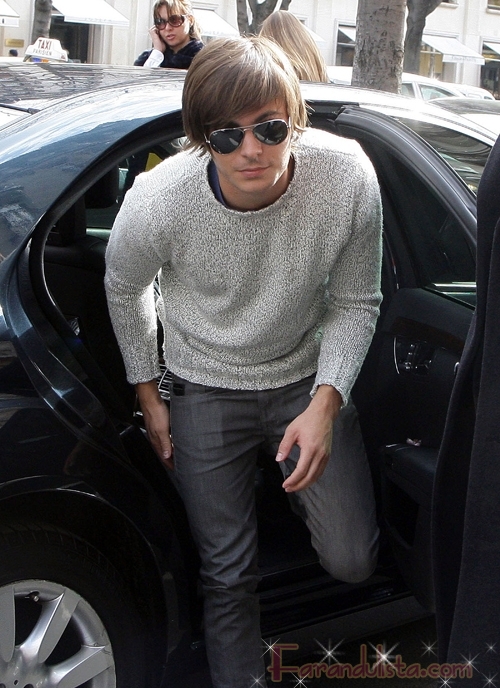 Zac Efron ha firmado para protagonizar la version cinematográfica de Jonny Quest
Fame


[bgs]Zac Efron, High School Musical, Disney[/bgs]