Mariah Carey en el Photocall de Precious en Cannes
Mariah Carey luce muy bien en el photocall de su más reciente film Precious (en comparación a su papel en el film) del 62nd International Cannes Film Festival en The Hotel 314, en Cannes, Francia (15/05). Precious es un film de Oprah Winfrey/Tyler Perry basado en la novela 'Push' de Sapphire. Lo protagoniza Mo'Nique y presenta a Mariah Carey y Paula Patton. [English] Mariah Carey attending a photocall for 'Precious' during the 62nd International Cannes Film Festival, at The Hotel 314, in Cannes, France on May 15, 2009.   The Oprah Winfrey/Tyler Perry backed film "Precious,"  is based on the novel "Push" by Sapphire. The film stars comic Mo'Nique and features Paula Patton and Mariah Carey.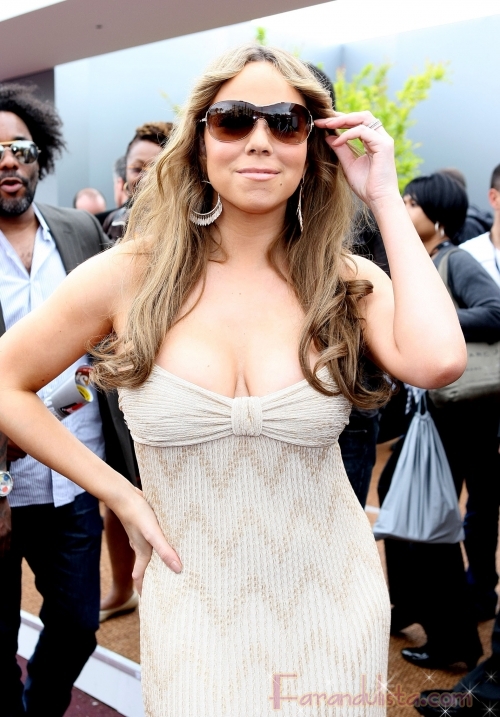 Fame Pictures
httpv://www.youtube.com/watch?v=rx-3jYJkUWQ
Trailer del Film 'Precious' con Mariah Carey
Saben por qué Lenny no se quitaba los lentes… tenía un ojo a lo Paris. LMAO!!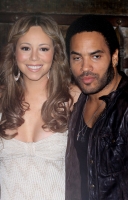 Gracias Xogami por el link del Trailer