Zac Efron aparecera en Entourage
Zac Efron (17 again, High School Musical) hará un cameo en la famosa serie Entourage de HBO. De acuerdo a E! News, Zefron ya filmó algunas escenas para la sexta temporada del show. Gosh! Someone needs a shower !   Zac Efron is to make a cameo on HBO's Entourage. According to E! News, Zac filmed some scenes for the show's upcoming sixth season.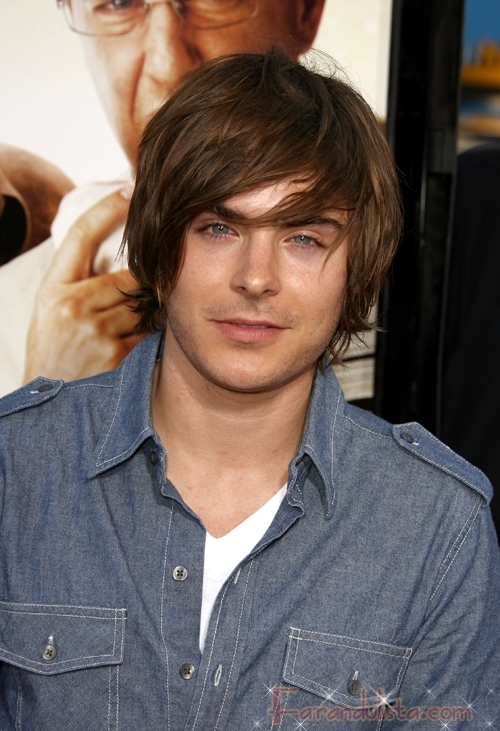 Zac Efron hará un cameo en Entourage
Zac en la Premier de The Hangover 

 
en el Grauman's Chinese Theatre en Hollywood, California.
(2/06)
Fame Pictures