Kendra Wilkinson esta embarazada
Kendra Wilkinson está E-M-B-A-R-A-Z-A-D-A!! La Girl Next Door le confesó a Mark Malkin de E! que ella y su próximamente esposo, Hank Baskett están esperando su primer hijo. Vaya! Hace poco Kendra había dicho que quería ser madre cuqanto antes, porque ambos querían ser padres jóvenes… ya estaba trabajando en ello! LOL! Kendra y Hank se casaran el 27 de Junio en la casa del abuelo Mansión Playboy. Felicidades a Kendra por su embarazo! Kendra Wilkinson is pregnant. Kendra has exclusively confirmed to E! Mark Malkin that she and fiancé Hank Baskett are expecting their first child. «The couple's wedding is set for June 27 at the Playboy Mansion.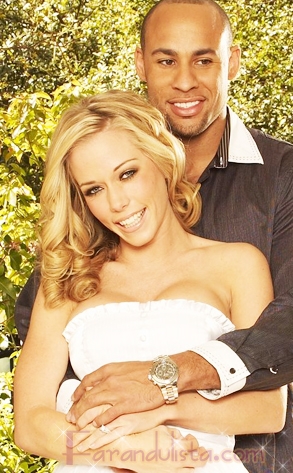 Kendra Wilkinson espera su primer hijo con Hank Baskett
E!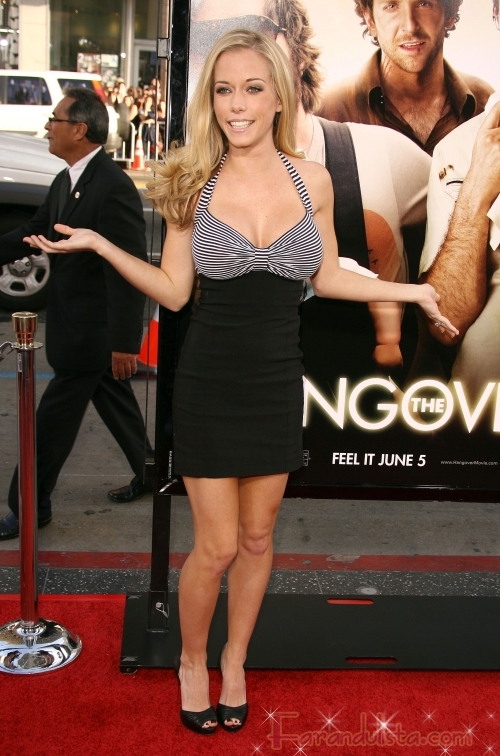 Kendra en la Premier de The Hangover (2/06)
Fame Pictures