Ashlee Simpson grabara exitos de Michael Jackson? WUT?
Ashlee Simpson grabará un album con las canciones que hicieron famoso a Michael Jackson. Según The New York Post, Papa Joe está planeando que su hija Ashlee Simpson grabe los exitos del fallecido Rey Del Pop Michael Jackson para que reviva su carrera como cantante. OMG!! Es que todos los Joe se ponen de acuerdo?? Gosh! Joe Simpson is hoping the recent passing of pop icon Michael Jackson will help him revive daughter Ashlee Simpson's singing career. Joe is reportedly planning a cover album that would feature Ashlee re-recording several songs first made famous by the late King of Pop.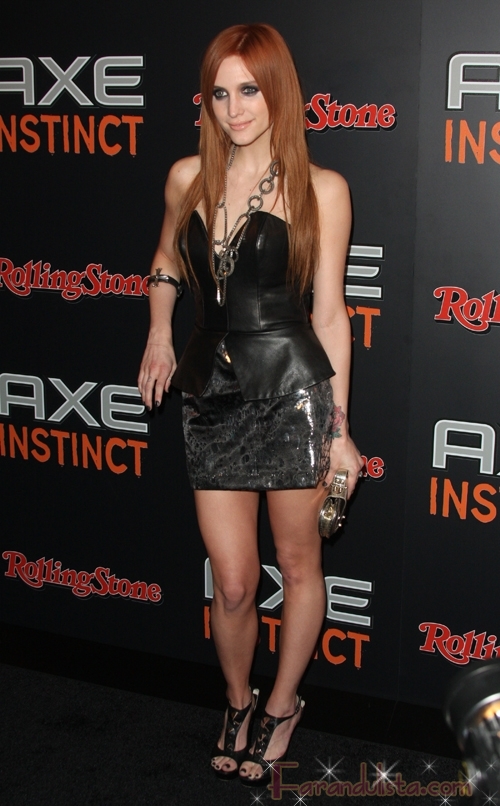 Ashlee Simpson grabará las canciones del fallecido Rey del Pop?
Ashlee en el lanzamiento de Axe Instinct Fragrance en NYC (24/06)
Fame


UPDATE!!! El representante de Ashlee Simpson dijo a OK! magazine que la historia es falsa. Thanks to God!
OK! "There is absolutely no truth to this report at all. It is a completely fabricated story."