Penelope Cruz lo niega otra vez y devuelve los obsequios
Penelope Cruz ha negado por enésima vez que esté embarazada. La actriz española – quien está saliendo con el actor Javier Bardem –  negó en el Toronto Film Festival que esté esperando su primer hijo. Incluso comentó a USA Today, que la gente le está felicitando y dando obsequios por su embarazo, y ella les dice que no, que no está embarazada, y se los devuelve. LOL! Además, para terminar con los rumores,  Pe fue vista en el Chateau Marmont fumando junto a su amiga Salma Hayek… So… Cigarrillos y baby no combinan… no baby!   Penelope Cruz  finally set the record straight  at Thursday's Toronto Film Festival premiere of her latest film, Broken Embraces. She's not pregnant!  «I start getting some presents from friends saying, 'Congratulations, you're pregnant.' And I say, 'No, I'm not, so return the presents,'» she told USA Today. «It's amazing.» Penelope also was photographed smoking Parliament cigarettes with pal Salma Hayek Wednesday at Hollywood's Chateau Marmont. Well, more proof she's not pregnant after all.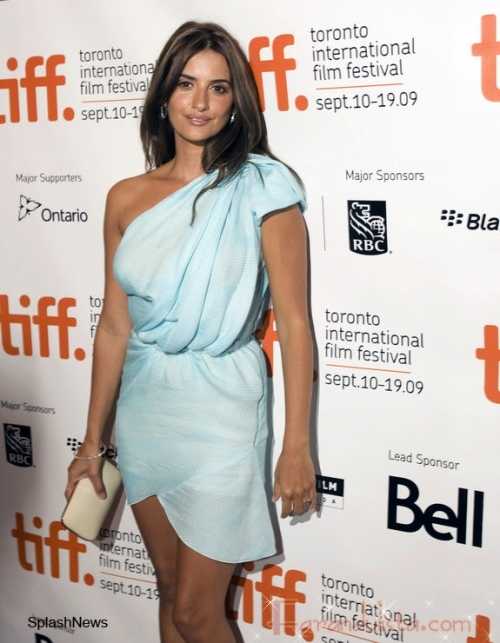 Penelope Cruz niega embarazo en el Toronto Film Festival
Gracias Manu, Feliz Cumpleaños!