Pink reveló el tracklist de su album The Truth about Love
La cantante P!nk reveló los nombres de las canciones de su próximo album, The Truth about Love. El nuevo sexto album de Alecia Moore sale a la venta el 18 de Septiembre. El single "Blow me"(one last kiss) debutó én el puesto 10 de los Hot 100 de Billboard en su semana de lanzamiento, actualmente está en el puesto 6. Yaay!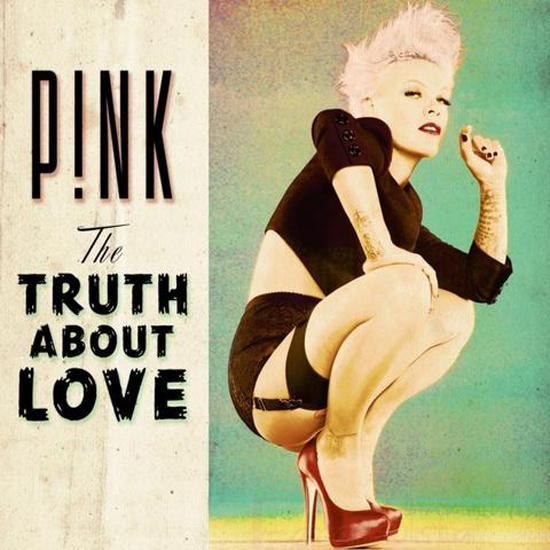 The Truth about Love - P!nk
1. Are We All We Are
2. Blow Me (One Last Kiss)
3. Try
4. Just Give Me A Reason
5. True Love
6. How Come You're Not Here
7. Slut Like You
8. The Truth About Love
9. Beam Me Up
10. Walk Of Shame
11. Here Comes The Weekend
12. Where Did The Beat Go?
13. The Great Escape
httpv://youtu.be/lUqoHUFo1F4
P!nk – Blow Me (one last kiss)
Aquí está el single… 😉 Enjoy!!