Adam Brody & Leighton Meester saliendo!!
Leighton Meester y Adam Brody están saliendo desde hace algunas semanas. Fuentes confirmaron que la parejita que protagonizó The Oranges, junto a Catherine Keener y Hugh Laurie, han estado saliendo. "Siempre fueron buenos amigos", dijo un insider, agregando que salieron durante la filmación.  Se dice que la Gossip Girl  y el actor de The O.C han mantenido su relación de bajo perfil, pero han viajado juntos a Bangkok a comienzos de este año y fueron juntos a una exhibición  en Los Angeles County Museum of Art el viernes 1 de Febrero. Se ven cute!!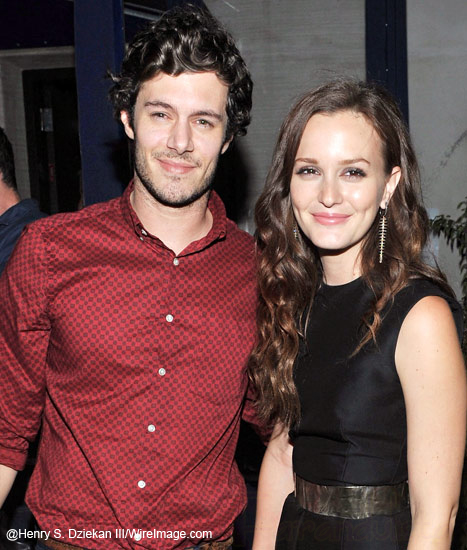 Leighton Meester y Adam Brody son pareja!