Merry Christmas estilo 80s y 90s – Awkward! lol!
Para desear Felices Fiestas, Feliz Navidad, Merry Christmas… unas fotos de algunas celebs de los 80s y 90s… En su momento fueron lo máximo pero ahora esas pics resultan algo… AWKWARD! LOL! Los New Kids On The Block, Christina Aguilera… (WTF?), Justin Timberlake…  (ese cabello!!) Los Backstreet… Brenda y Brandon de 90210 (la original)… Recuerdan al Karate Kid? Bahahahaha… Enjoy!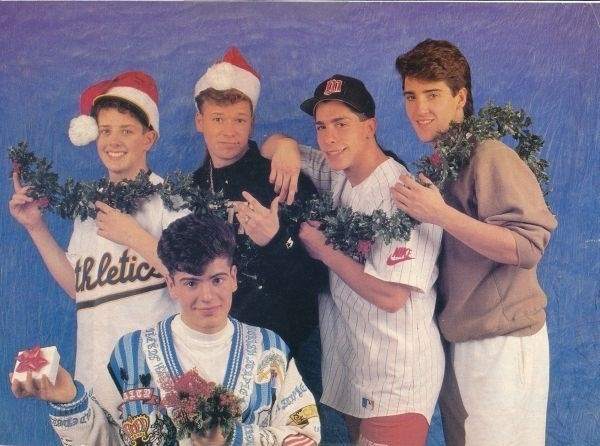 Los New Kids on The Block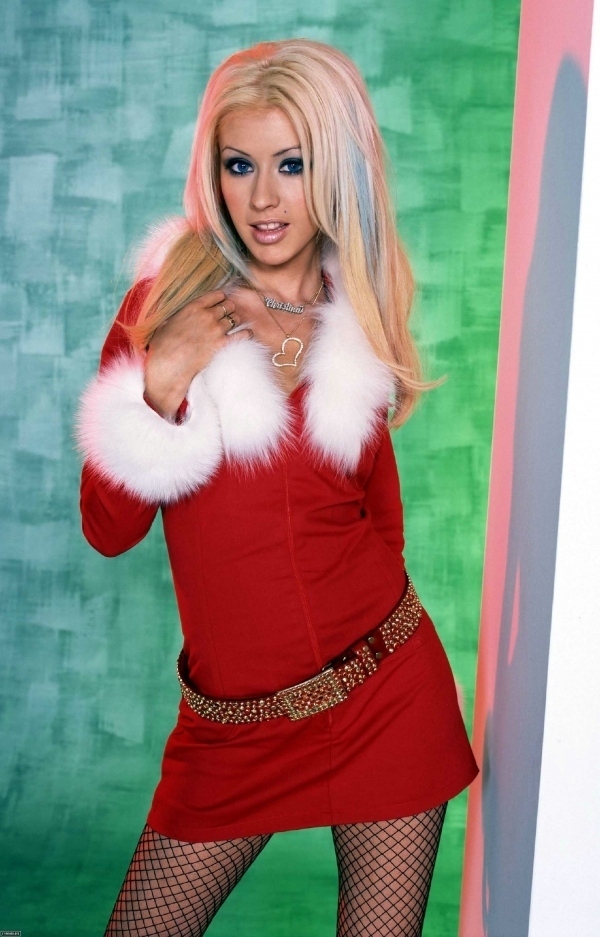 Christina Aguilera… what? lol!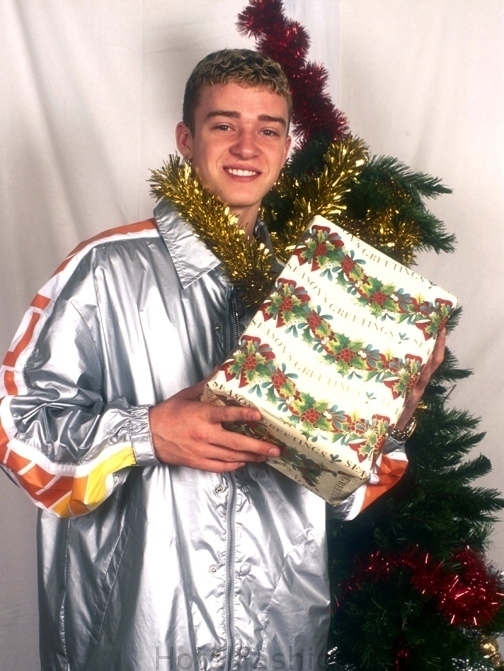 bahahaha Justin Timberlake… creo que debe quemar sus pics.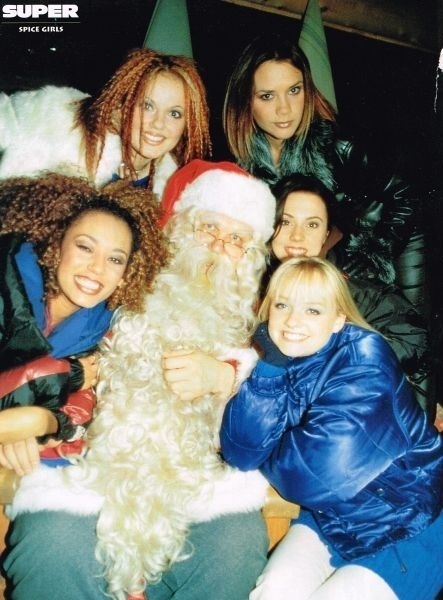 Las Spice Girls con Santa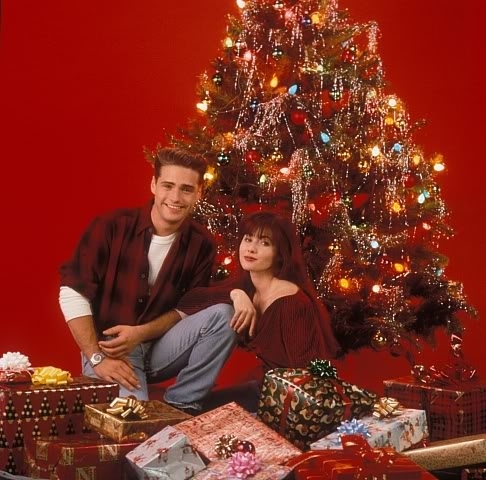 Brandon y Brenda Walsh (90210)… recuerdan que eran gemelos en la serie? HA!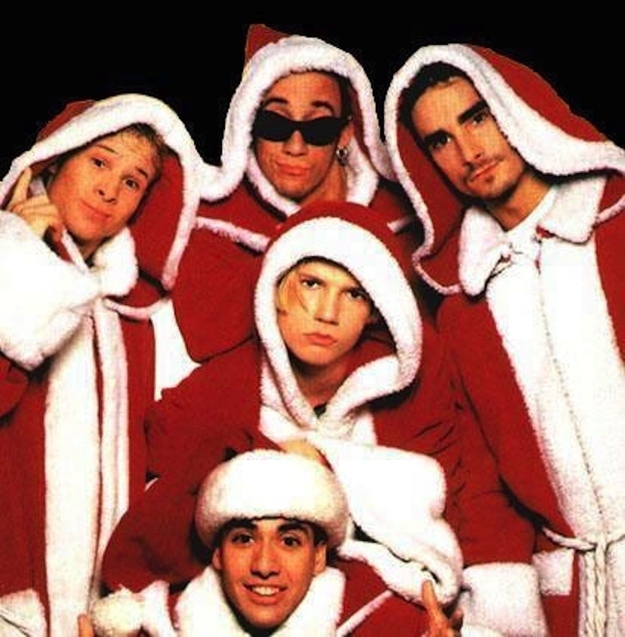 Los Backstreet Boys… Geez! Nick se parece a Jessica Simpson…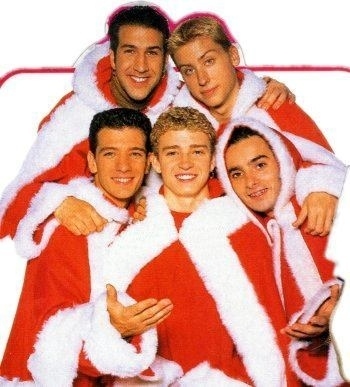 Obvio, NSYNC…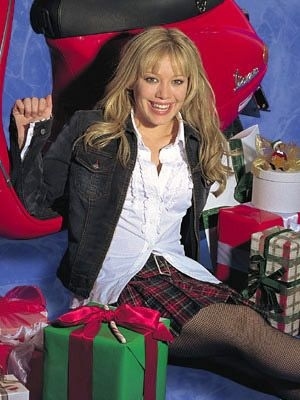 Hilary Duff… como Lizzie McGuire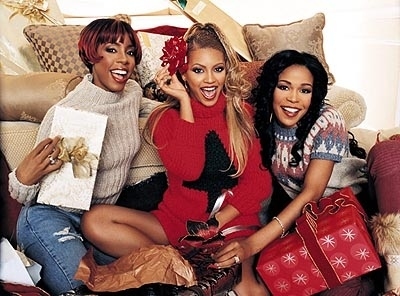 Destiny's Child…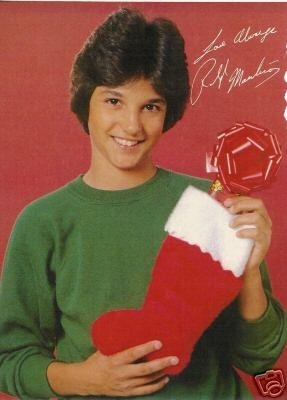 Ralph Macchio el Karate Kid… lol!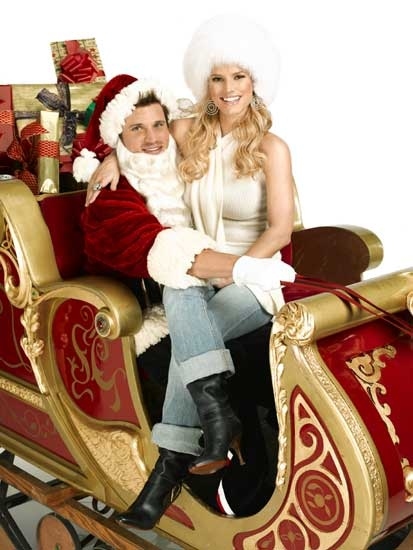 Nick Lachey y Jessica Simpson… cuando eran Nick & Jessica
más pics en Buzzfeed
——————————————
Feliz Navidad y Felices Fiestas Farandulistas!! XoXo