Nominados Oscar 2017 - (( UPDATE!))
Ya se conocen los nominados a los premios Oscar 2017. La Academia de Artes y Ciencias Cinematográficas anunció a los nominados de la edición 89 de los premios de la Academia este martes en la mañana, esta vez hay más diversidad en las categorías, por lo que el Oscar 2017 no será tan blanquito. OSCARNOTSOWHITE.
Hay 6 actores negros nominados - un record, se dice - e incluyen películas diversas como "Moonlight", "Fences", y "Hidden Figures" en la categoría de Mejor Película.
Emma Stone, Natalie Portman, Amy Adams, la señora Meryl Streep e Isabelle Hupperts son las actrices favoritas nominadas por sus actuaciones en la categoría de Mejor Actriz.
Entre las categorias reveladas, Ryan Gosling ("La La Land"), Viggo Mortensen ("Captain Fantastic") y Andrew Garfield ("Hacksaw Ridge")se unirán a Mr. Affleck (Manchester by the Sea) y al señor Washington, protagonista en "Fences," como nominados a Mejor Actor.
Se cree "La La Land" se llevará todos los premios. A continuación lean la lista de nominados: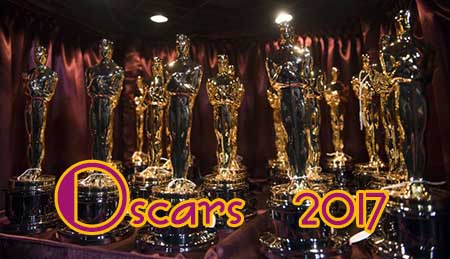 Nominados Oscar 2017
MEJOR PELÍCULA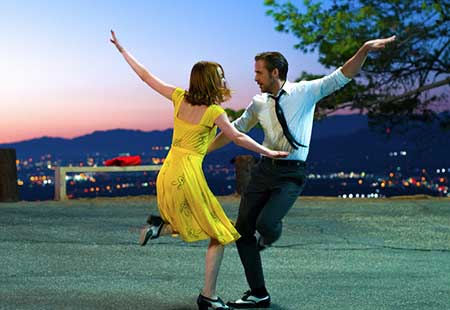 Moonlight
Manchester by the Sea
Arrival
Lion
Hidden Figures
Fences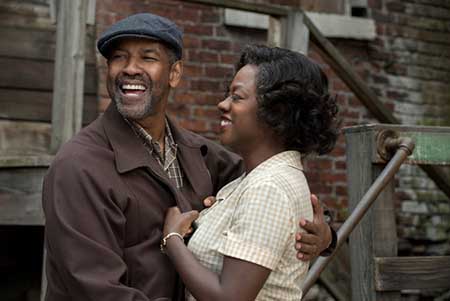 MEJOR ACTRIZ
Emma Stone, La La Land
Natalie Portman, Jackie
Meryl Streep, Florence Foster Jenkins
Isabelle Huppert, Elle
Ruth Negga, Loving
Nota: en el reporte original aparecía el nombre de Amy Adams

MEJOR ACTOR
Casey Affleck, Manchester by the Sea
Denzel Washington, Fences
Ryan Gosling, La La Land
Viggo Mortensen, Captain Fantastic
Andrew Garfield, Hacksaw Ridge
Nota: En el reporte inicial aparecía el nombre de Tom Hanks.  ABC Digital - quienes publicaron la lista de nominados temprano este martes en la web oficial del Oscar-  pidió disculpas por el error. WTF? Hasta The Associated Press publicó la lista con esos nombres. Yo los demando! LOL! Seguro la lista la escribió el mismo animador del Miss Universo... omg! HA!
MEJOR ACTRIZ DE REPARTO
Viola Davis, Fences
Naomie Harris, Moonlight
Nicole Kidman, Lion
Octavia Spencer, Hidden Figures
Michelle Williams, Manchester By The Sea
MEJOR ACTOR DE REPARTO
Jeff Bridges, Hell or High Water
Mahershala Ali, Moonlight
Dev Patel, Lion
Michael Shannon, Nocturnal Animals
Lucas Hedges; manchester by The Sea
MEJOR CINEMATOGRAFÍA
Arrival
La La Land
Lion
Moonlight
SONIDO
Arrival
Deepwater Horizon
Hacksaw Ridge
LaLa Land
Sully
MEJORES EFECTOS VISUALES
Rogue One: A Star Wars Story
The Jungle Book
Doctor Strange
Deepwater Horizon
Kubo and the Two Strings
MEJOR DOCUMENTAL
Fire At Sea
I am Not Your Negro
Life Animated
OJ: Made in America
13th
MEJOR MAQUILLAJE
A Man Called Ove
Star Trek Beyond
Suicide Squad
MEJOR GUIÓN ADAPTADO
Moonlight
Lion
Hacksaw Ridge
Arrival
Fences
Hidden Figures
MEJOR MÚSICA ORIGINAL
Jackie
La La Land
Lion
Moonlight
Passengers
Pueden leer la lista completa de los nominados aquí.