Lindsay Lohan operada de apendicitis
Según TMZ, Lindsay fue al Hospital por sentirse muy mal, cuando los médicos le practicaron algunas pruebas y exámenes, notaron que tenía apendicitis y fue operada al dia siguiente. Su representante dice que ella se encuentra bien, descansando. Lindsay was not feeling well and went to the doctor yesterday. The doctor performed several tests and determined that Lindsay was suffering from appendicitis. Doctors asked her to return to the hospital today to remove her appendix as a precaution.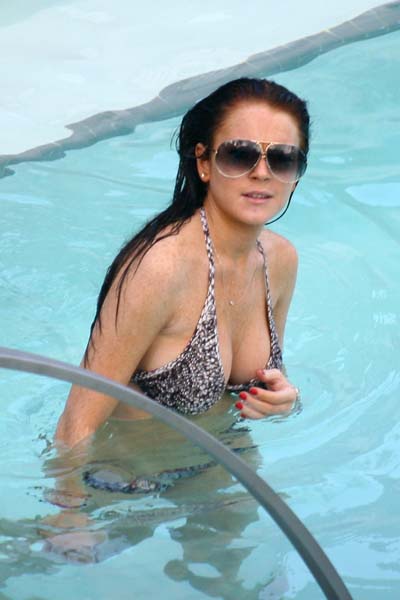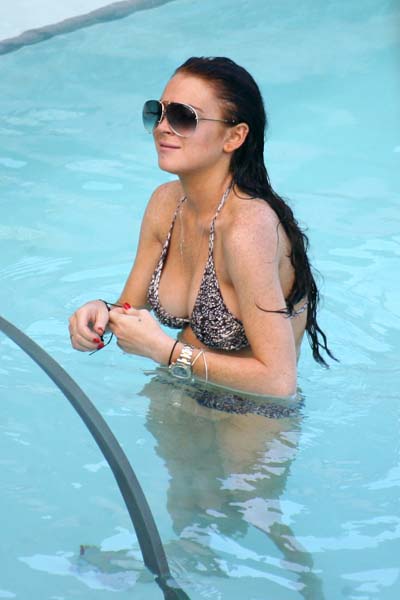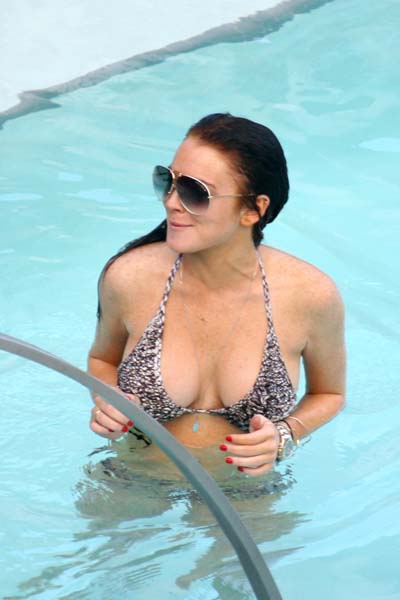 Aquí en Miami el 02/01/2007
Pobrecita Lilo, parece que la mala suerte la persigue, este año comenzó mal, y hace un año exactamente ella fue internada en un hospital de Miami por un ataque de asma (según)
Poor Lindsay, she suffers from a case of bad luck. Exactly one year ago, Lohan was posted up in a Miami hospital after suffering from an asthma attack.