Ashlee: soy mas linda que Jessica
Ashlee Simpson ha dicho que es más atractiva que su hermana Jessica. La cantante ha dicho en una entrevista a un diario que ella era más linda que su hermana porque su cuerpo era más proporcionado. Ashlee said that she's more attractive than her sis Jessica. The singer has declared in a newspaper interview that she's more attractive than fellow star Jessica because her body is better proportioned.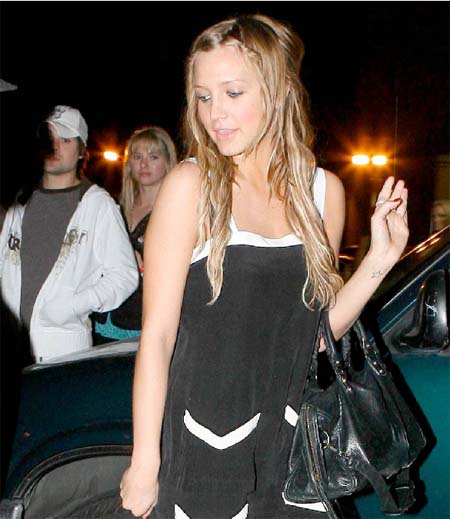 Soy más alta que ella y mis piernas son más largas. Soy afortunada porque mi busto no es inmenso. I'm taller than she is and my legs are longer than hers. I got lucky because my chest size isn't completely massive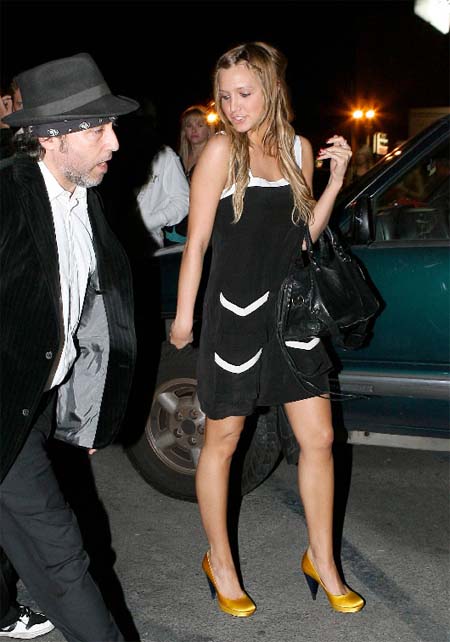 Qué de lo último es Ashlee al declarar esto. Para qué hacer esas comparaciones, no es por defender a Jessica, yo no la soporto, pero por lo menos ella es natural. No como Ashlee que se ha hecho miles de cirugías para quedar más o menos bonita, plasticona, pero bonita. Sí ella es más linda que O.J Simpson, estúpida!  What a biatch Ashlee! Why she said that? I don`t like Jess but She's natural. Ashlee is a plastic girl with millions of surgeries… come on! You're more pretty that O.J Simpson, stupid!