Papa Joe Simpson esta furioso con Jessica
Papa Joe (sip, el papá de Jessica Simpson) está furioso con ella porque no trabajó en navidades y fue vista en varias ocasiones con su nueva cita John Mayers. Todo comenzó porque el Club Pure de las Vegas, contactó a Papa Joe para que Jess fuese la presentadora de la Noche de víspera de navidad, pero Jess tenía otros planes... con John. Al Sr. Simpson no le molestó que Jess estuviese de fiestas, si no que estuviese de fiesta... GRATIS!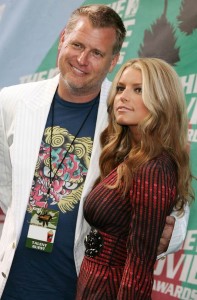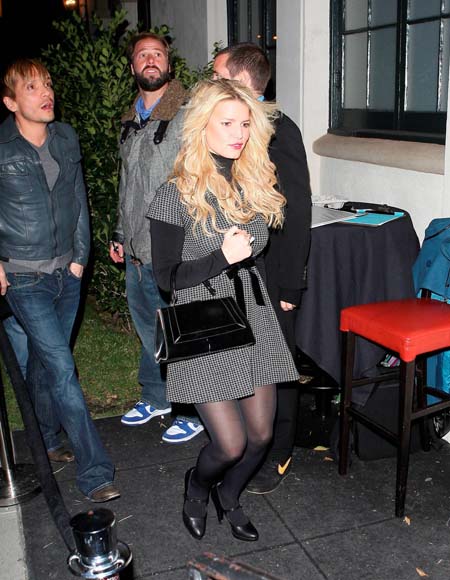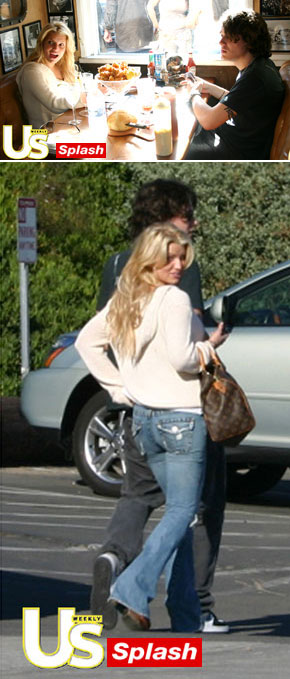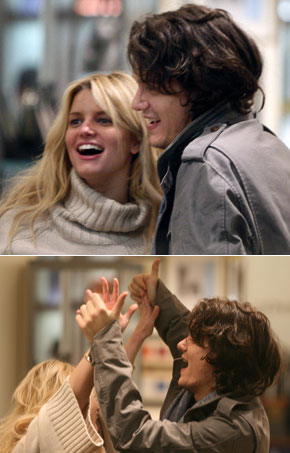 TMZ reports:
Pimp Daddy Joe Simpson is pissed that his paycheck, er, daughter Jessica, turned down a paying gig to party with John Mayer instead! A source tells TMZ the family tiff started when Vegas' PURE nightclub contacted Joe to have Jess host a New Year's Eve party for what we are told was a large sum of money.
Jessica wasn't interested in working on the holiday, says our source, and told Pops she wanted to spend a mellow New Year's sans glitz and glamour. With her recent Kennedy Center Honors debacle, film flop and tanking music career, the girl's had a rough year! An exhausted Britney Spears would go on to host PURE's festivities, until she fainted.
When Papa Joe found out baby Jessica's idea of a quiet night at home meant canoodling with Mayer at various NYC hotspots, the minister turned Svengali was livid -- not because she was with her new boy, but because she partied -- for free!
Great daddy! He uses his doughter like a paycheck!