Victoria y David Beckham viviran en EE.UU
Posh y David Beckham vendrán a vivir a Estados Unidos, debido a que el jugador tiene un contrato con L.A Galaxy. Posh and David Beckham will come to live to America, because the player has a contract with L.A Galaxy.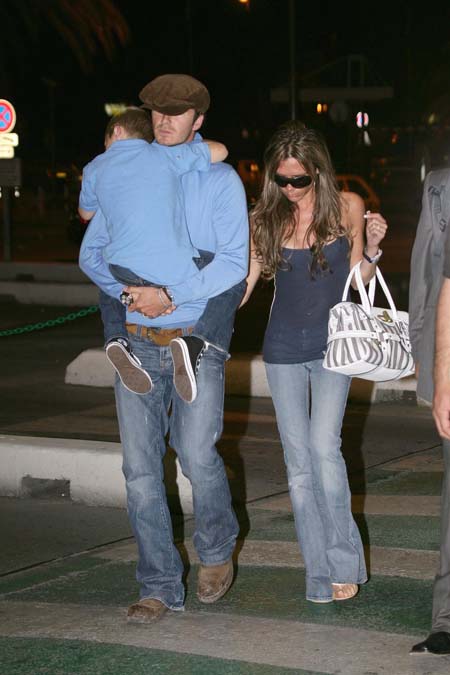 Según medios ingleses, LA Galaxy le habría ofrecido a Beckham el equivalente a 2,25 millones de euros (2,9 millones de dólares) al año frente a los 7,4 millones (9,5 millones de dólares) que gana en España. Además de cinco años de contrato.
Pero el club de Los Ángeles le ha informado que puede quedarse con sus derechos de imagen, que le reportarán otros 30 millones de euros más (38,8 millones de dólares).
Se imaginan la locura de los paps por Victoria y David?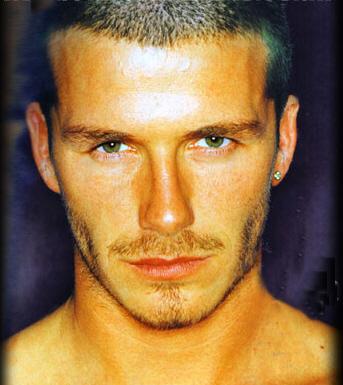 Mmmm… Daaavid