Charlize tiene las Mejores Piernas de Hollywood
Según la Revista In Touch, Charlize Theron tiene las mejores piernas de Hollywood de todos los tiempos. El pasado de bailarina de la actriz ganadora del Oscar le dió el Título, le ayudaron a tonificar y mantener su hermosas y largas piernas. Who has the best legs in Hollywood? In Touch magazine credits those of Charlize Theron as the best ever, thanks to her ballerina background which does help shaping her long legs.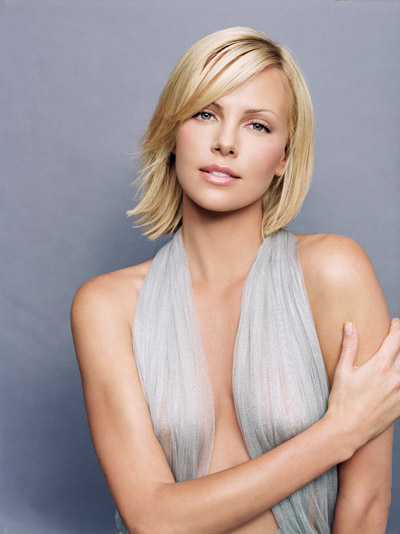 En la lista se encuentran también, en 2do lugar Gisele Bundchen, quien le ganó a Jennifer Aniston y a Vanessa Minillo, quienes están en 3er y 4to lugar respectivamente. En el 5to lugar está Stacy Keibler. Placed 2nd on the publication's list of the Best Legs in Hollywood are Gisele Bundchen's, beating Jennifer Aniston's and Vanessa Minnillo's who come 3rd and 4th in succession. Ranked 5th are those of Stacy Keibler.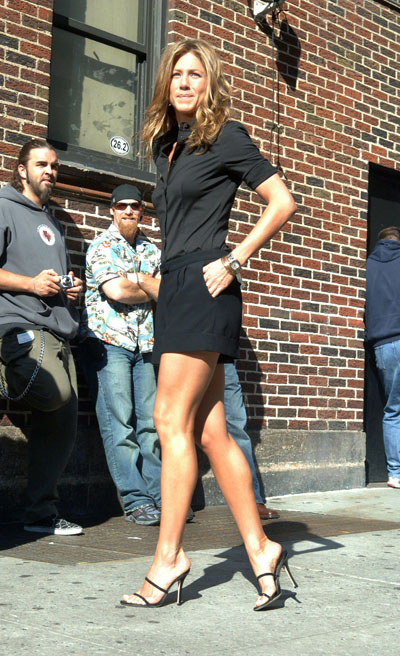 Yo creo que las Mejores piernas de Hollywood las Tiene Jennifer Aniston, sus piernas son tonificadas, de un grosor perfecto sin ser unas piernas de Pollo… No sé, Tú qué opinas? 
I think Jennifer Aniston Has the Best legs of Hollywood, her legs are great, strengthened, have a perfect thickness  without being a few legs of Chicken… What do u think?
El resto de la lista, Halle Berry en el 6to lugar, Carrie Underwood 7mo, Christina Aguilera está en el puesto 8, luego Katharine McPhee y la número 10 es Eva Longoria. Halle Berry's at No. 6, Carrie Underwood's at the 7th spot. Christina Aguilera's are ranked 8th, followed after by Katharine McPhee's at No. 9 and Eva Longoria's at No. 10.
Aquí más Fotos de Charlize en la playa. Here more pics of Charlize