Mas de Britney Calva (fotos y Noticias)
El representante de Britney, Larry Rudholp, dio el siguiente comunicado: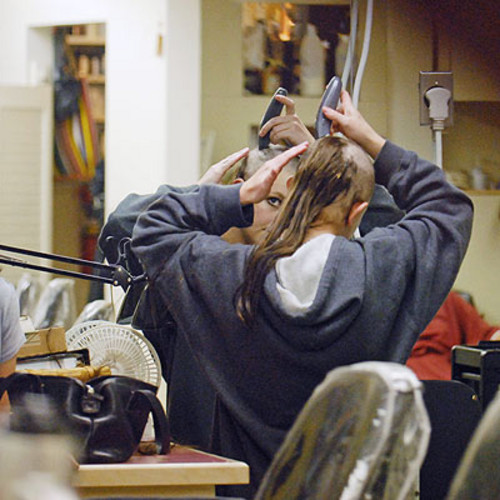 Britney ha pasado por una situación trágica que esperamos no vuelva a ocurrir, afeitando su cabeza ella obtiene un tipo de beneficio terapéutico, Britney sabe que necesita ayuda y ya está en manos de un asesor, ya sabe lo que necesita para recuperarse y lo está haciendo paso a paso. Britney has been through a tragic thing that hopefully will never happen again, shaving her hair a sort of theraputic thing for her… Britney knows that she needs help and is already going through counseling, she knows what needs to be done and is slowly re-building herself step by step."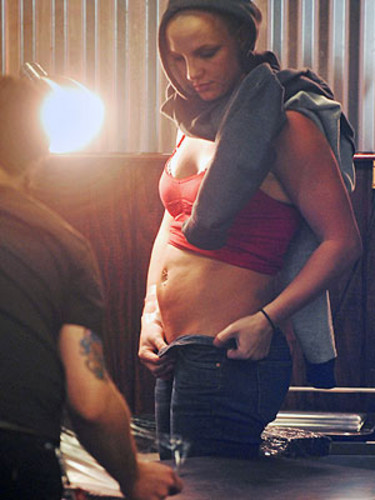 Esa situación trágica no está clara. Hay diversos rumores en la internet, uno de ellos dice que Brit está devastada por la muerte de su tia a causa del cáncer. Otra dice que Brit pudo haber sido recientemente violada (esto es un rumor, no se ha confirmado nada). Otras fuentes dicen que Brit quiere un renacimiento ante el público, pero a este paso tendrá que morir y reencarnar porque definitivamente perdió la cabeza. It isn't specified what tragic thing. There are diverse rumors, one of them says that Brit is devastated by the death of her aunt because of the cancer. Other one says that Brit could have be recently raped (this is a rumor, nothing has been confirmed). Other sources say that Brit wants a renaissance before the public, but to this step she will have to die and reincarnate because definitively, she lost the head.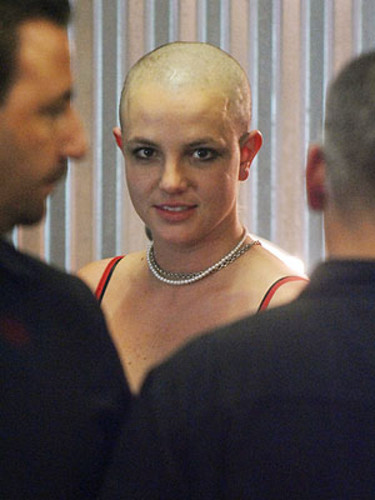 Luce espantosa, parece un personaje de terror! She looks ugly, she scares me