Fergie confiesa relaciones lesbianas
Fergie ha confesado haber tenido relaciones lesbianas cuando era más jovencita, todo como una muestra de rebeldía hacia sus padres. Stacy Fergunson ha declarado que su manera de rebelarse contra la opresión de sus padres y sus extricta educación católica fue experimentando con drogas y sexo cuando tenía 18 años. Fergie has confessed to having lesbian relashionships whe she was younger, in a bid to rebel against her parents. She rebelled against her parents and her strict Catholic upbringing when she was 18 experimenting with drugs and sex.
Yo he tenido experiencias lesbianas en el pasado. Pero comencé a tener relaciones sexuales un poco tarde, luego de los 18. Fui criada como una chica Católica. No dire con cuantos hombres me he acostado, aunque no sean muchos, pero soy una persona muy sexual. I have had lesbian experiences in the past. But I started having sex quite late on – after I was 18. I was raised a good Catholic girl. "I won't say how many men I have slept with, although it's not many, but I am a very sexual person."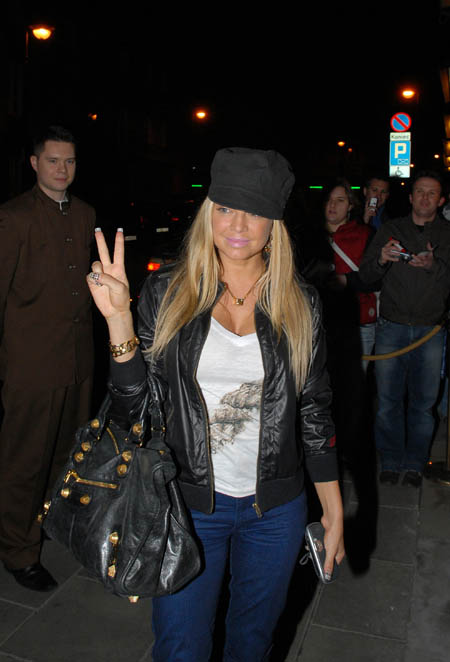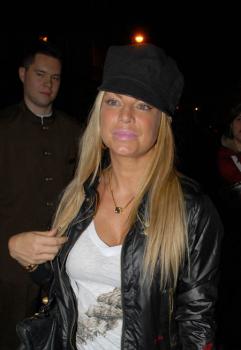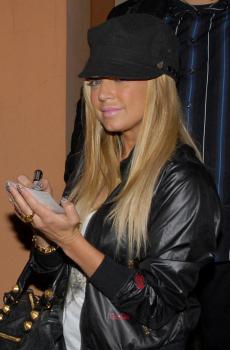 Ok, ahora todas las celebs de Hollywood declaran haber tenido relaciones bisexuales, como quien dice haber tomado café en Starbucks… Heyyy Bisexual is the new black!