Hilary Duff: No hablé de Nicole
Hilary Duff ha negado rotundamente haber hablado de Nicole Richie en su canción "Gipsy Woman". En la letra de la canción se pensaba que Hil estaba atacando a la nueva novia de su ex Joel Madden, Nicole Richie. Pero La Duff niega esto. Hilary Duff has denied claims she slammed Nicole Richie in her song 'Gypsy Woman'.The lyrics were believed to be a scathing attack directed at her ex-lover Joel Madden's new girlfriend Nicole, but Hilary insists this is not true.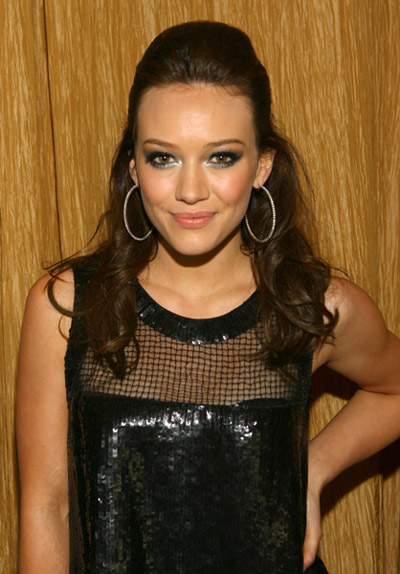 No es mi trabajo hablar de mis relaciones. Pero entre más trates de ocultarlo, más quieren saber sobre eso. It's not my job to talk about my relationship. But the more you try to keep it quiet, the more people want to know about it.